When you visit The International Spy Museum in Washington, DC, you're not stepping into the typical, passive, traditional museum experience. It's more like attending a spy training academy.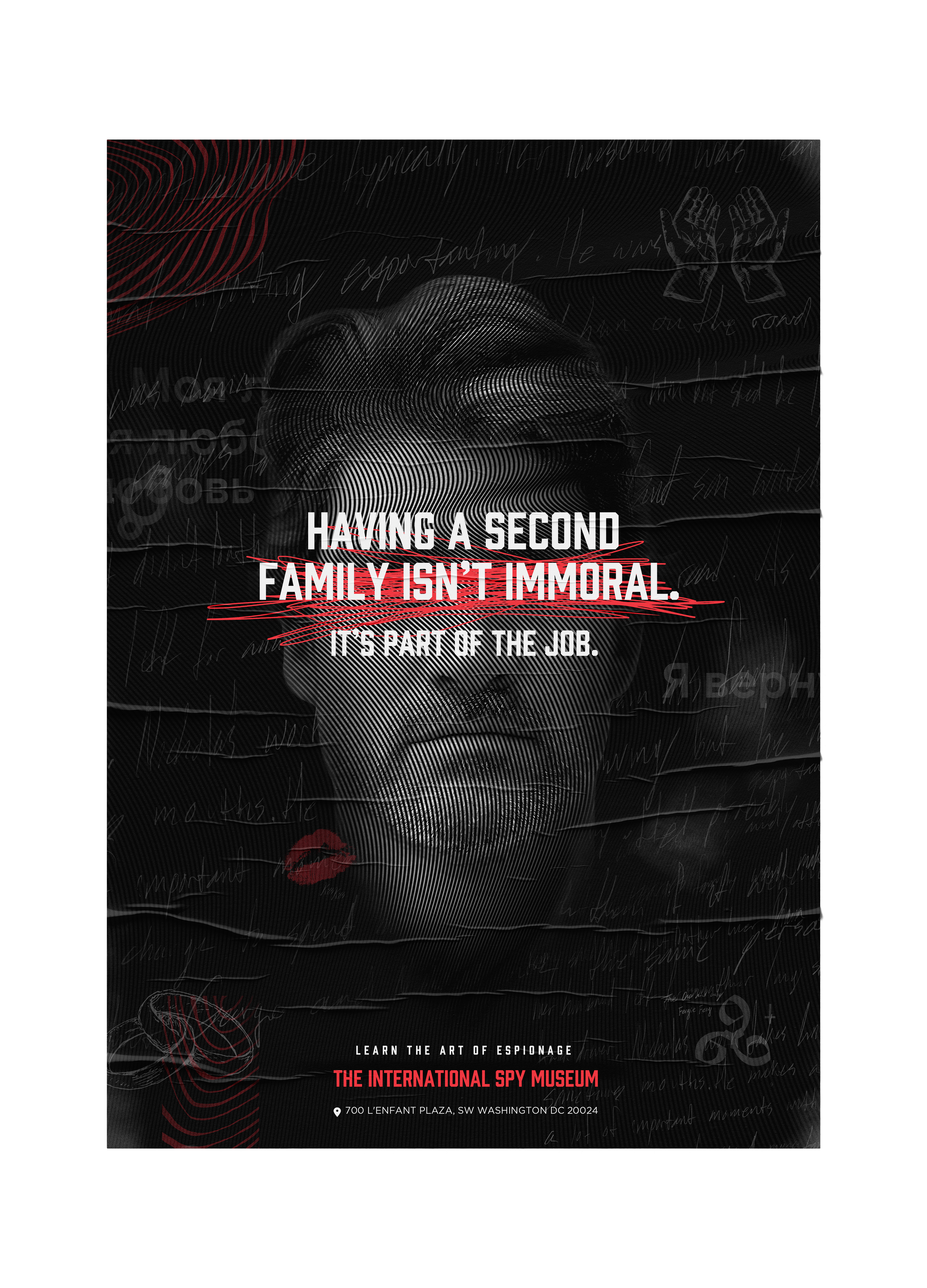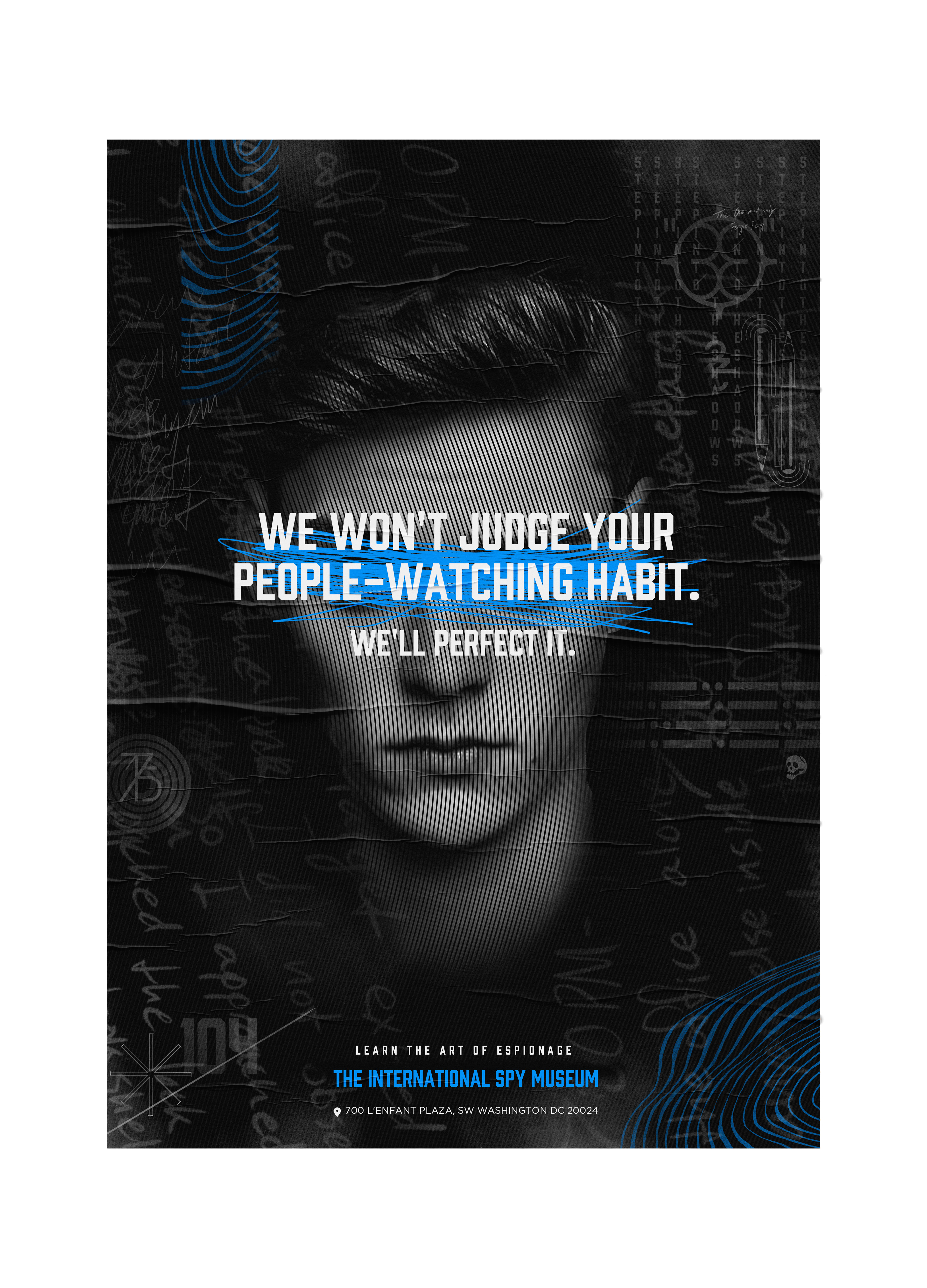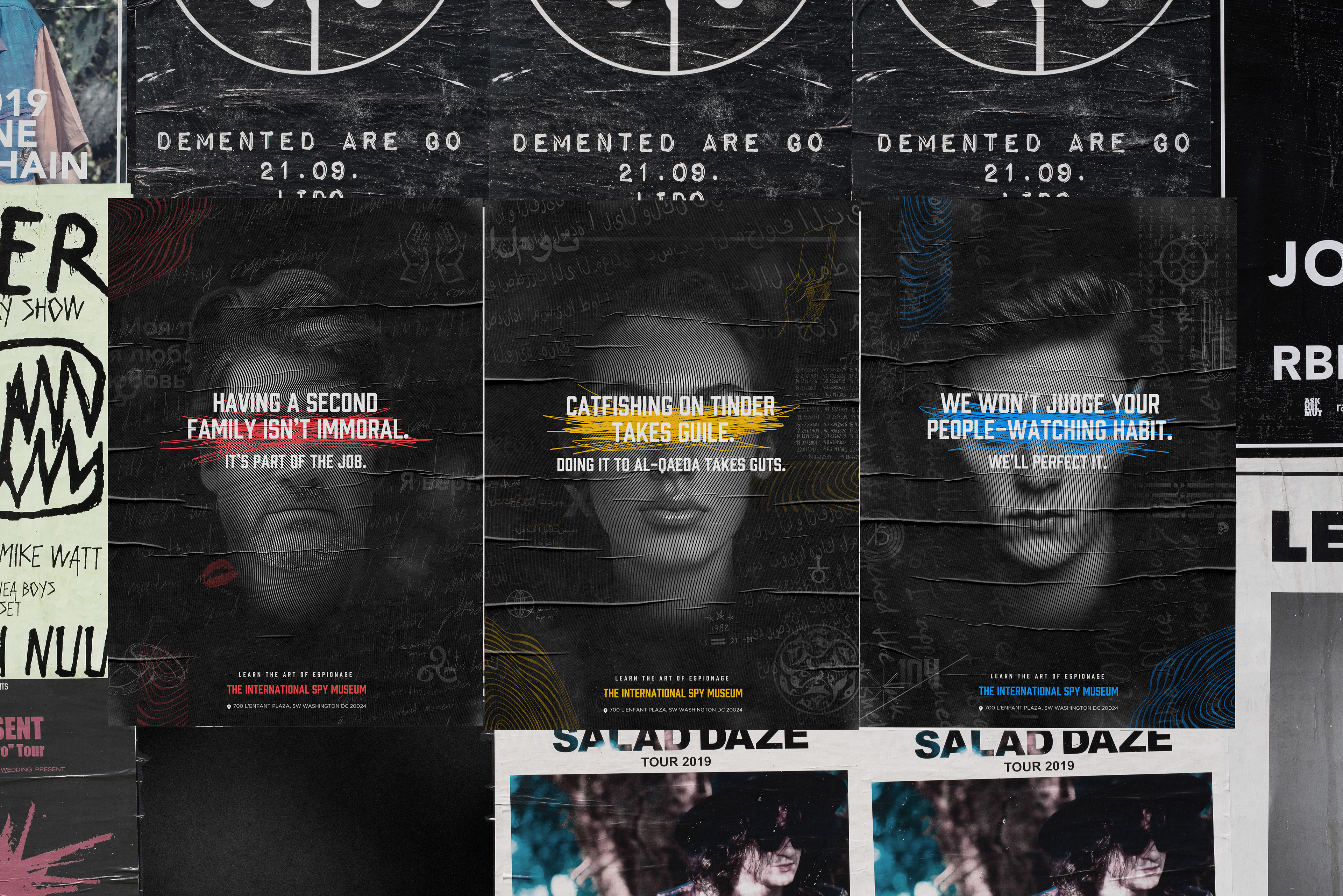 The Spy Museum features a collection of items used by spies in both real life history as well as in cinema. Like those tools, these ads are not what they seem.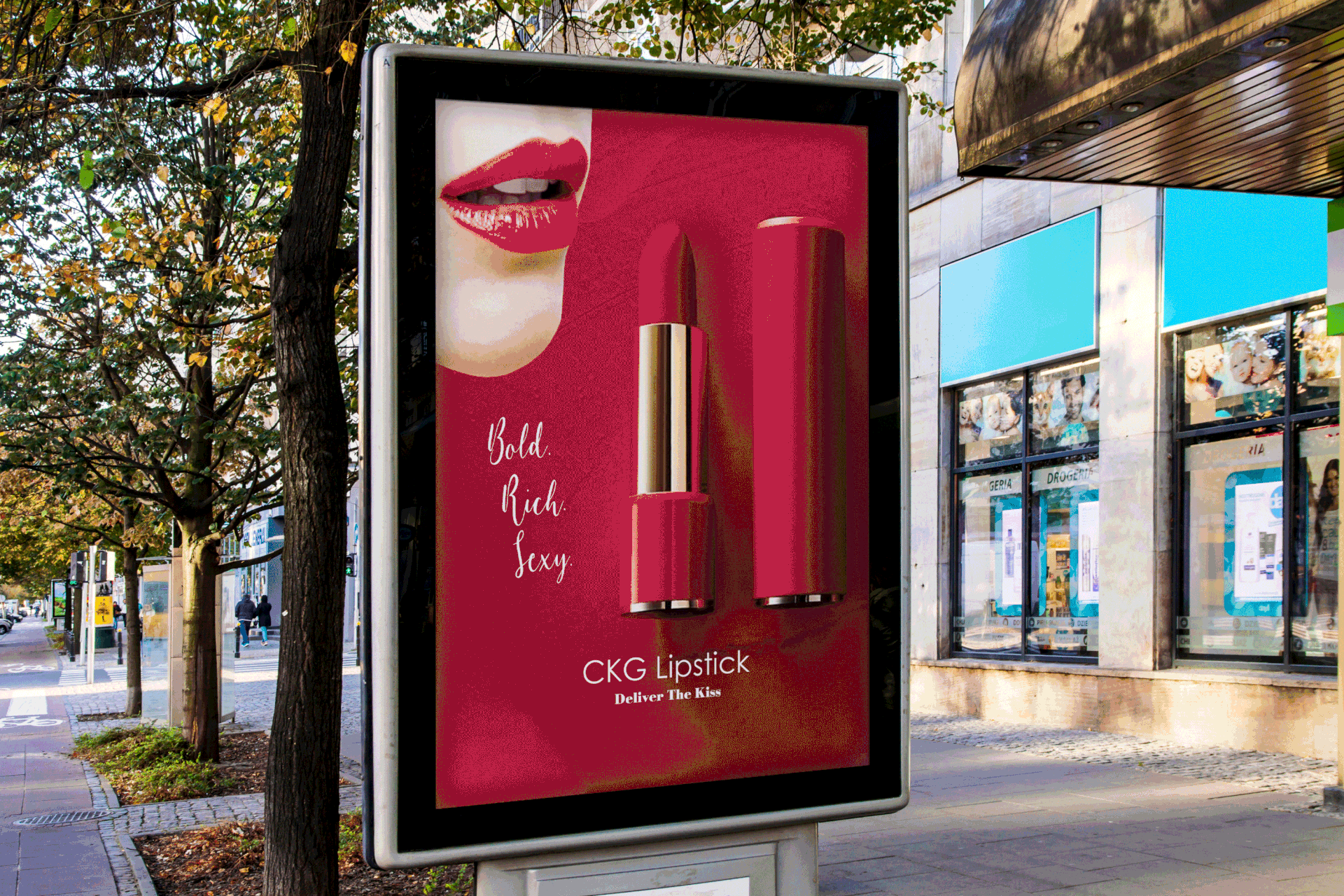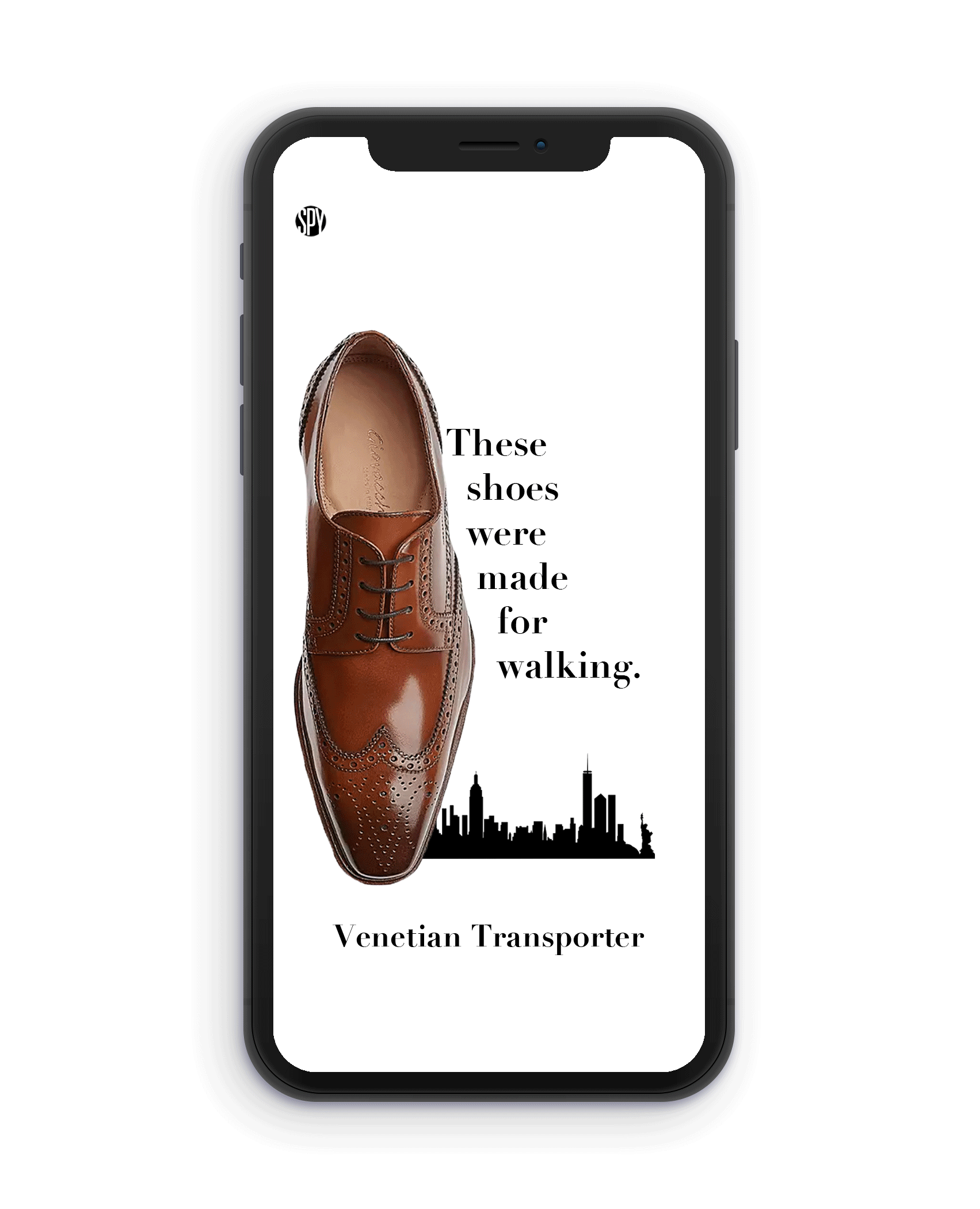 A common, seemingly inconspicuous souvenir coffee mug you can find in the museum gift shop that doubles as a bluetooth enabled listening device. So you can enjoy a nice cup of joe as well as listen in on Joe when you've left the room.