When you visit The International Spy Museum in Washington, DC, you're not stepping into the typical, passive museum experience. Visitors are given cover identities, learn to crack codes, and partake in virtual missions. It's less a museum, it's a spy academy.
Life already made you into an amateur spy. Come hone your espionage skills at the Spy Museum.
Undercover Ads

The Spy Museum features a collection of items used by spies in both real life history as well as in cinema. 
Like those tools, these ads are not what they seem.
Morse Code Radio Spot
This ad can be decrypted using the Shazaam mobile app.
Masterclass Course
The Spy Museum will create content in partnership with Masterclass to teach the art of espionage to an audience of viewers much larger than they're typically able to reach. The course will be taught by an actual, real-life spy, who share stories and the skills they've learned throughout their career.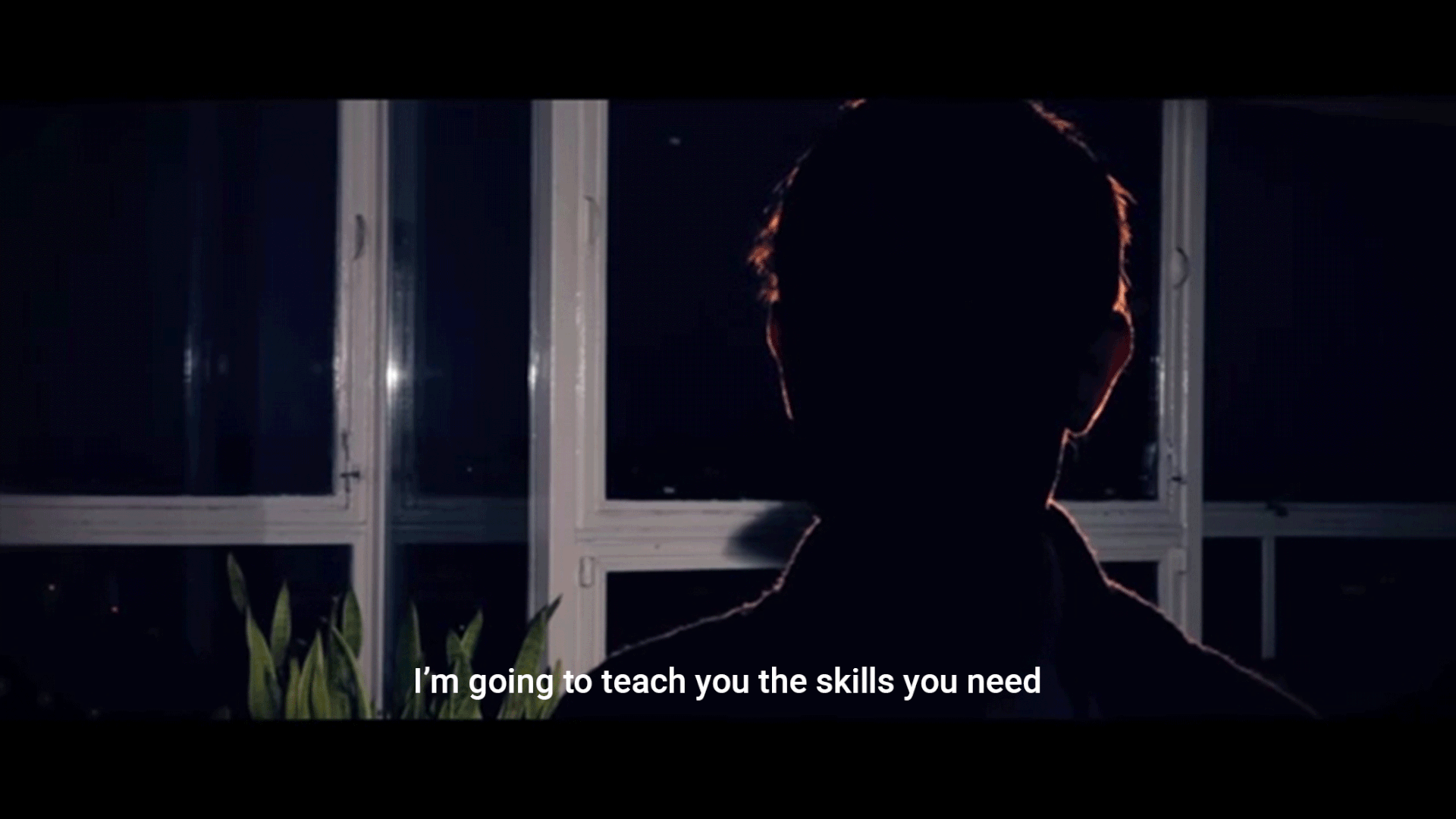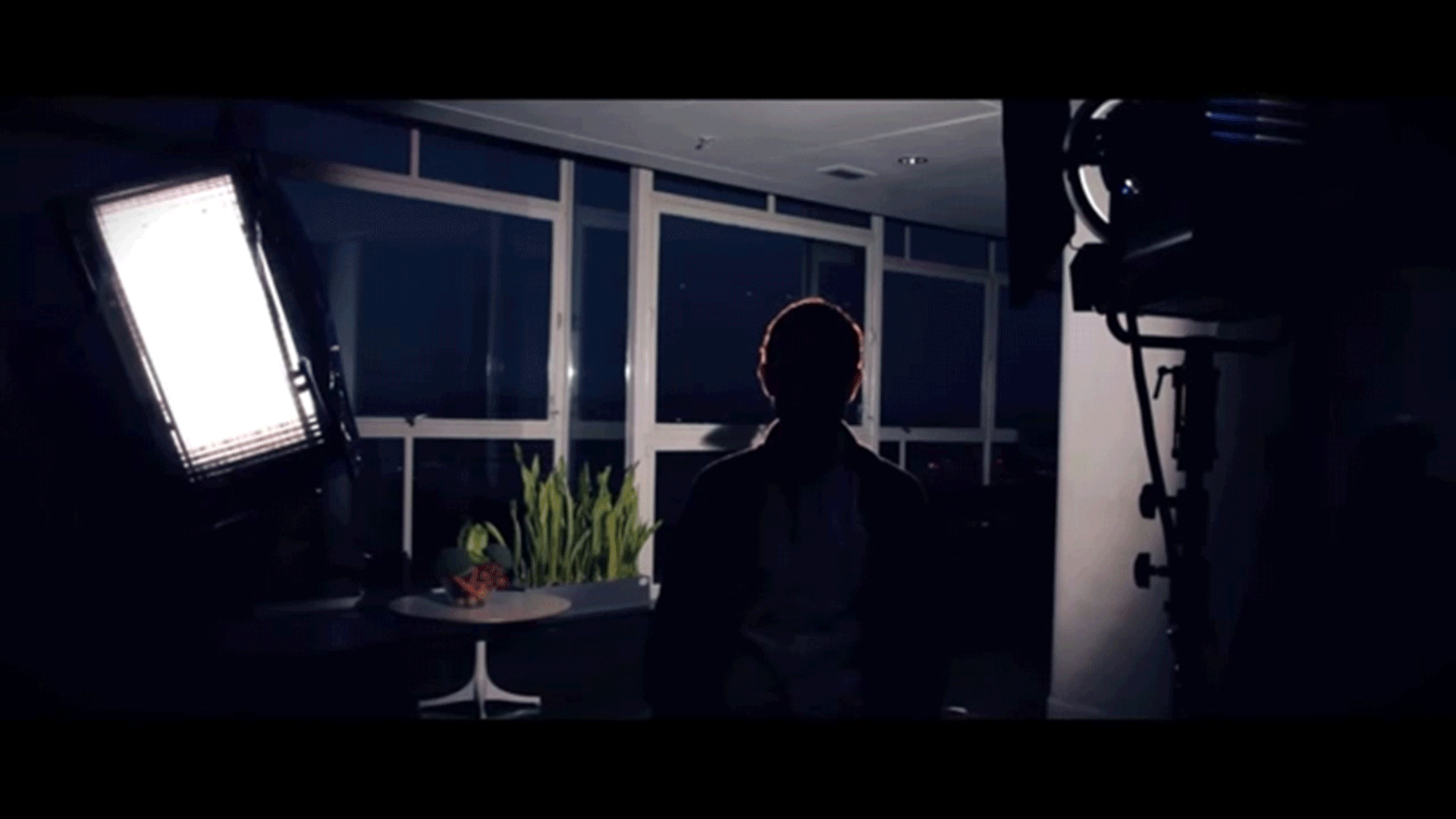 Surveillance Mug
We created this seemingly inconspicuous souvenir coffee mug that you can find in the museum gift shop. Oh, and the mug doubles as a bluetooth enabled listening device. So you can enjoy a nice cup of joe as well as listen in on Joe when you've left the room.