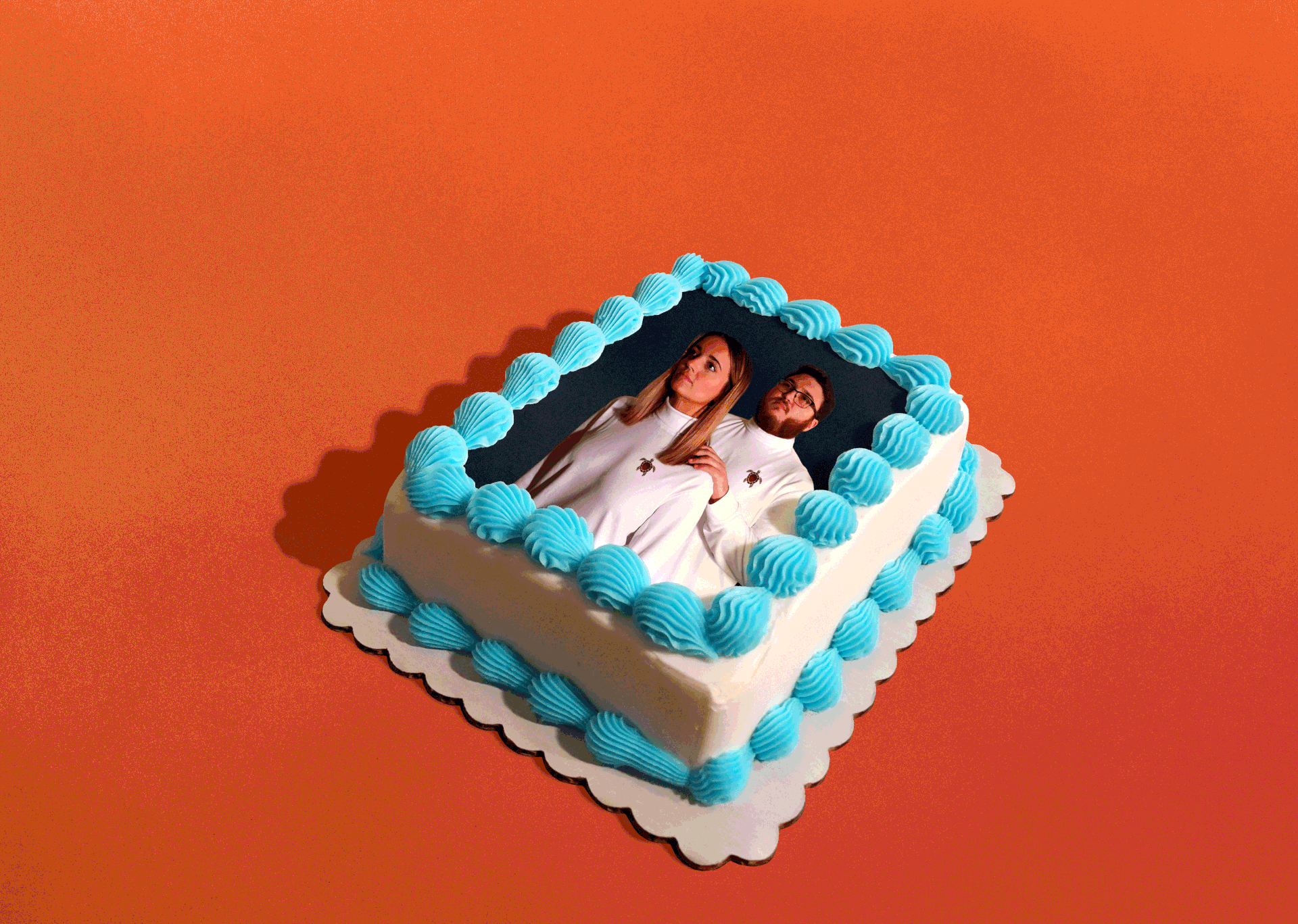 WE HAVE OUR CAKE AND EAT IT TOO.
People say wordplay has no place in advertising, but we disagree. Wordplay is just creative foreplay. Here, we welcome all forms and figures of speech. 
The concept? Cringe. The universal human truth? The naked truth.​​​​​​​
Because sometimes, words should provoke. And sometimes, they should just play. ​​​​​​​
If the shoe fits, don't get cold feet.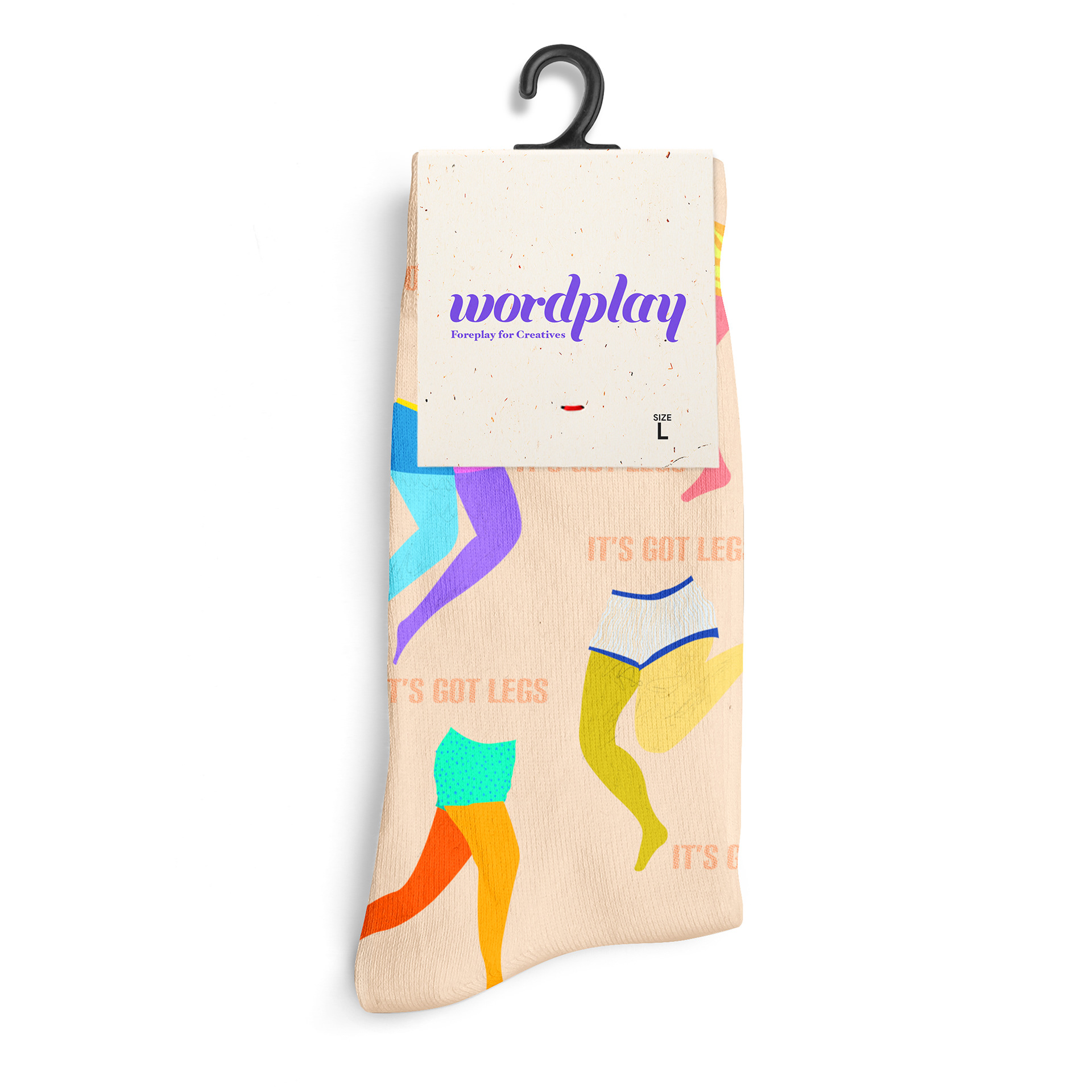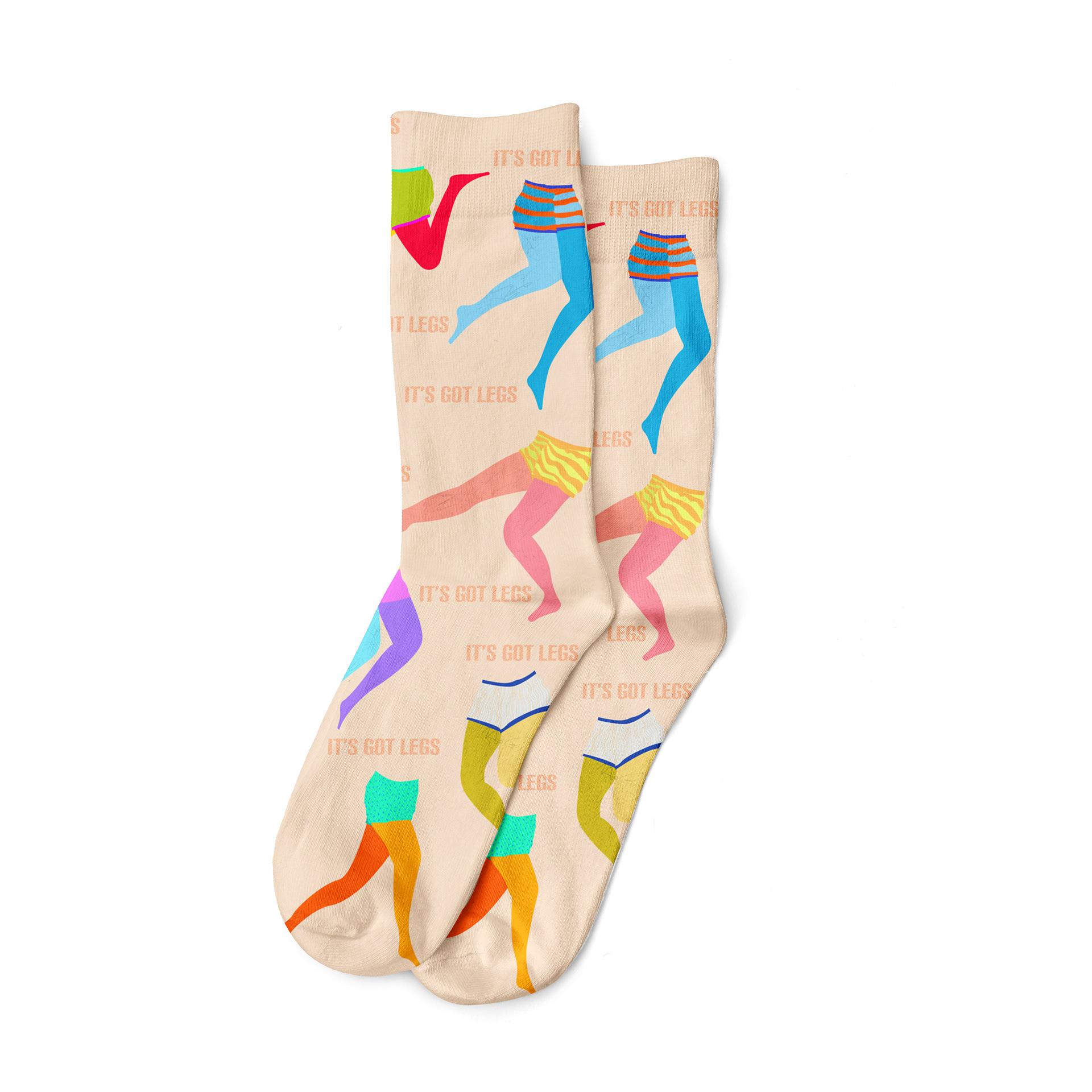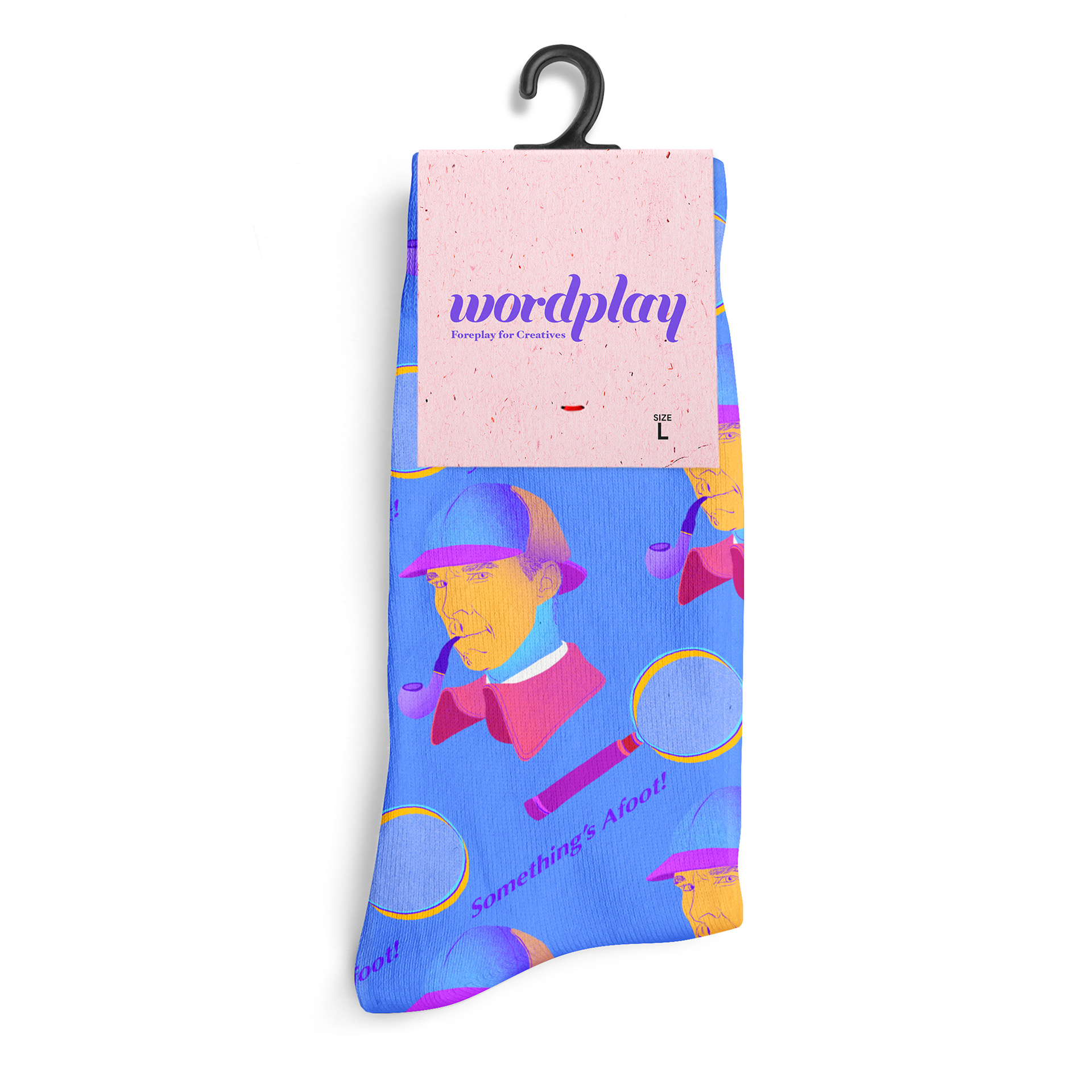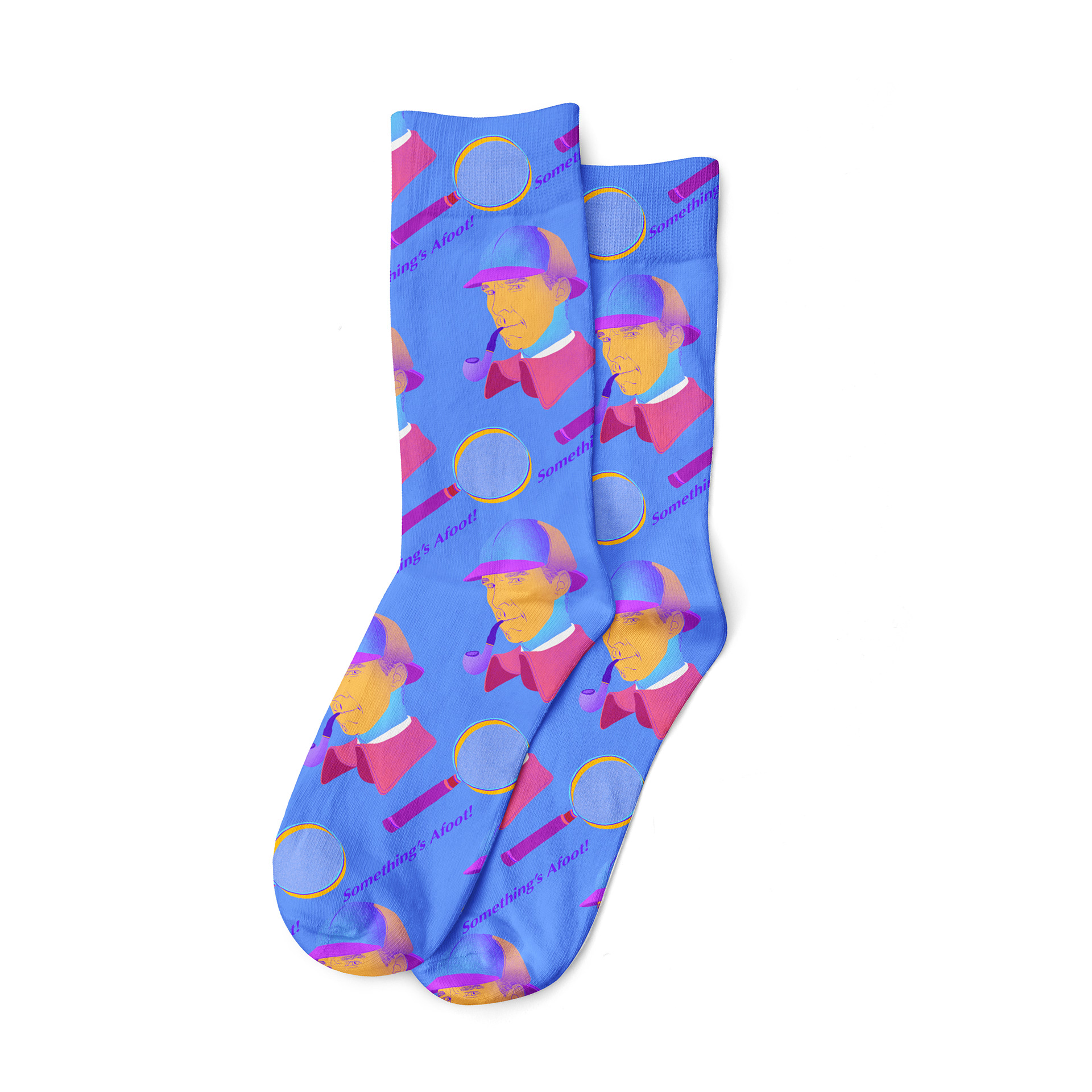 Puns and needles, for wearing your heart on your sleeve.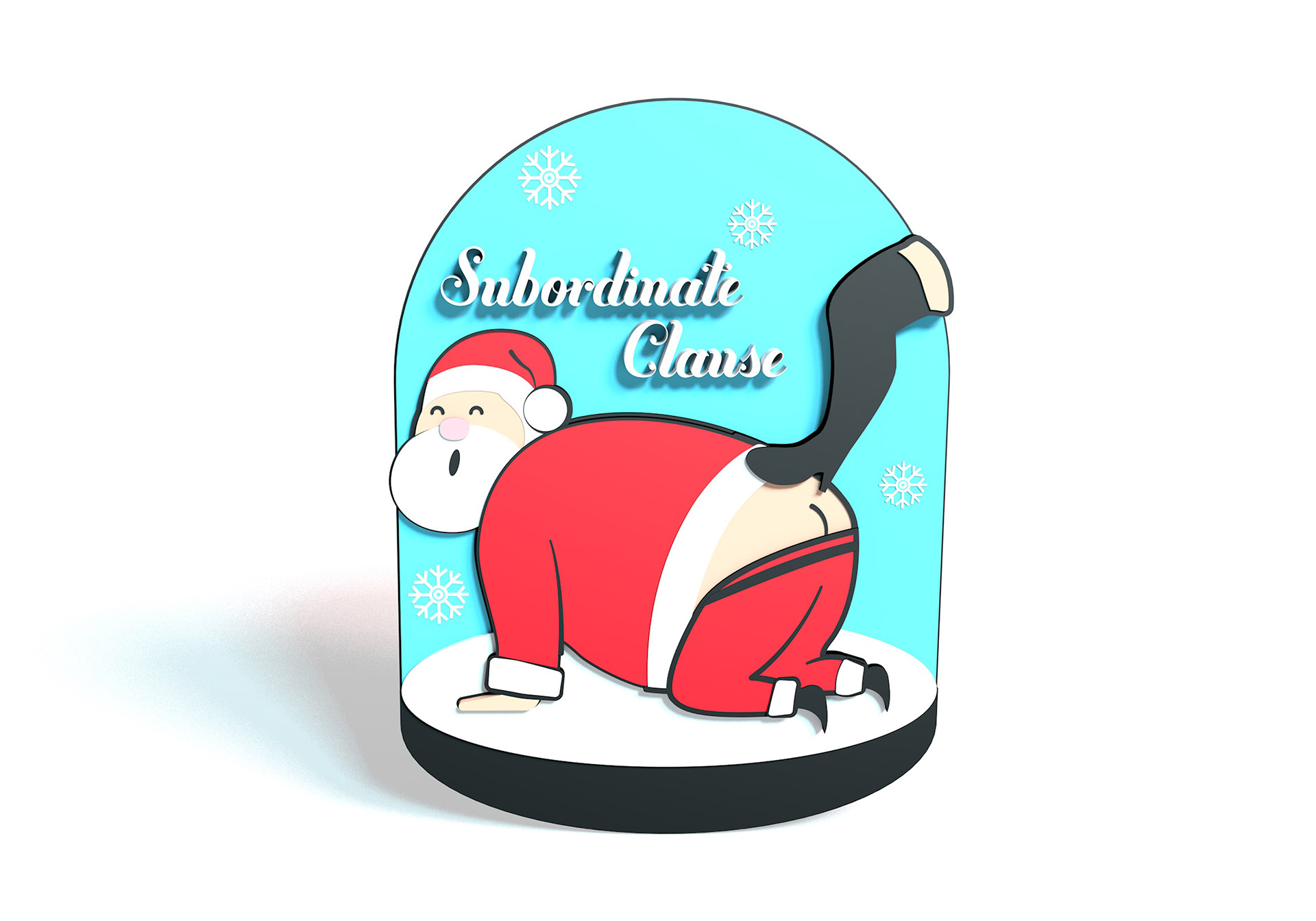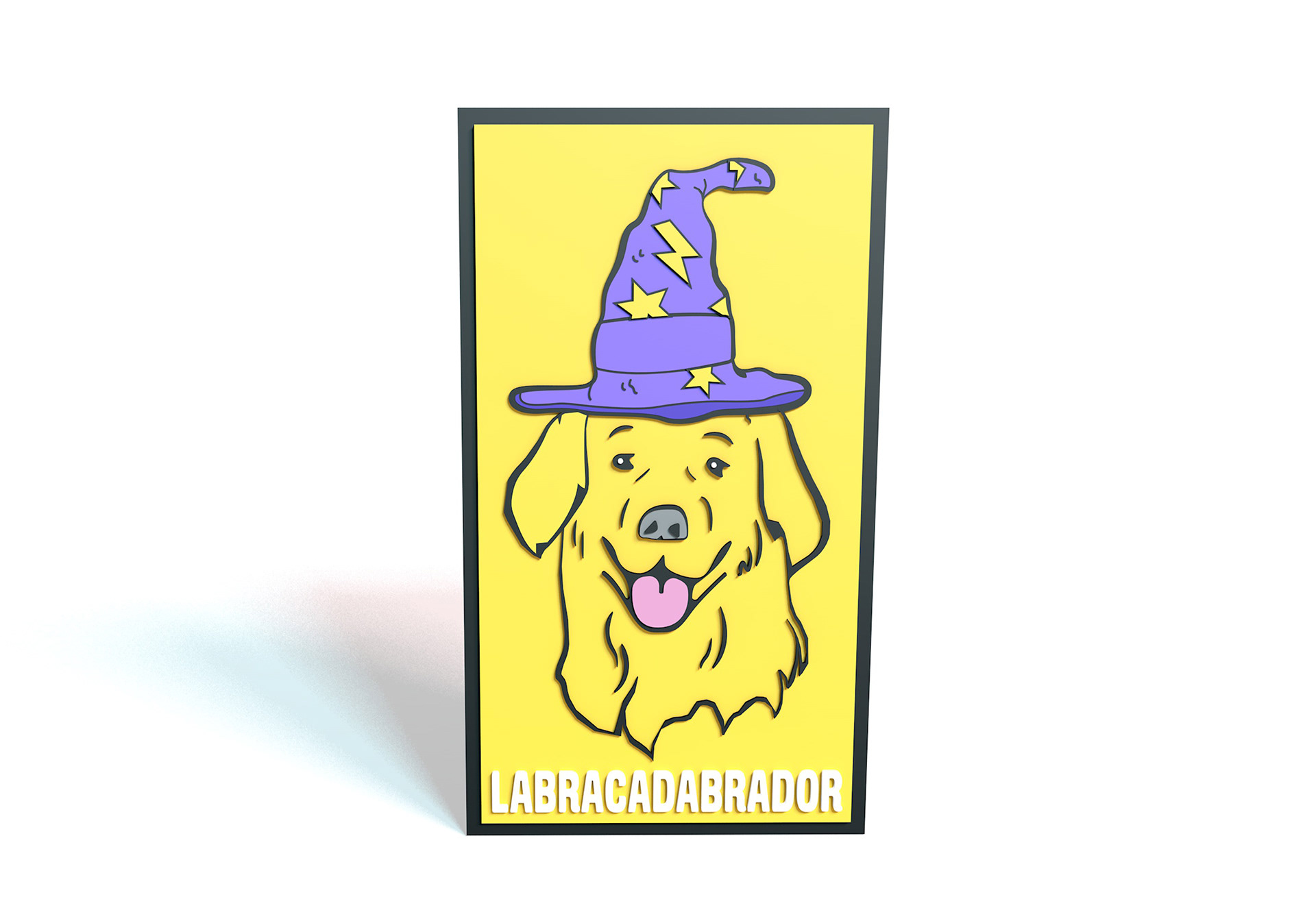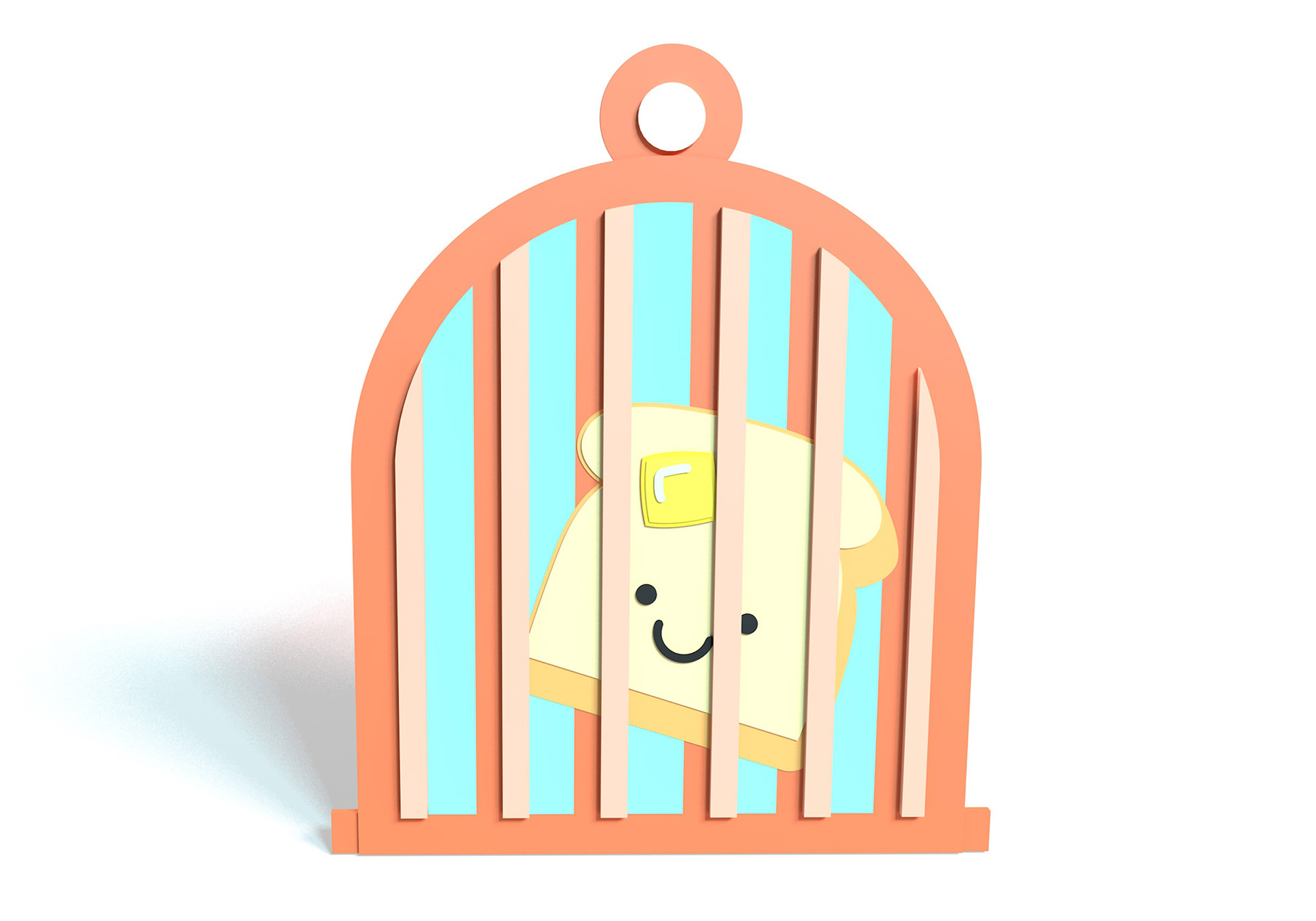 Wear too many hats and you'll get a big head.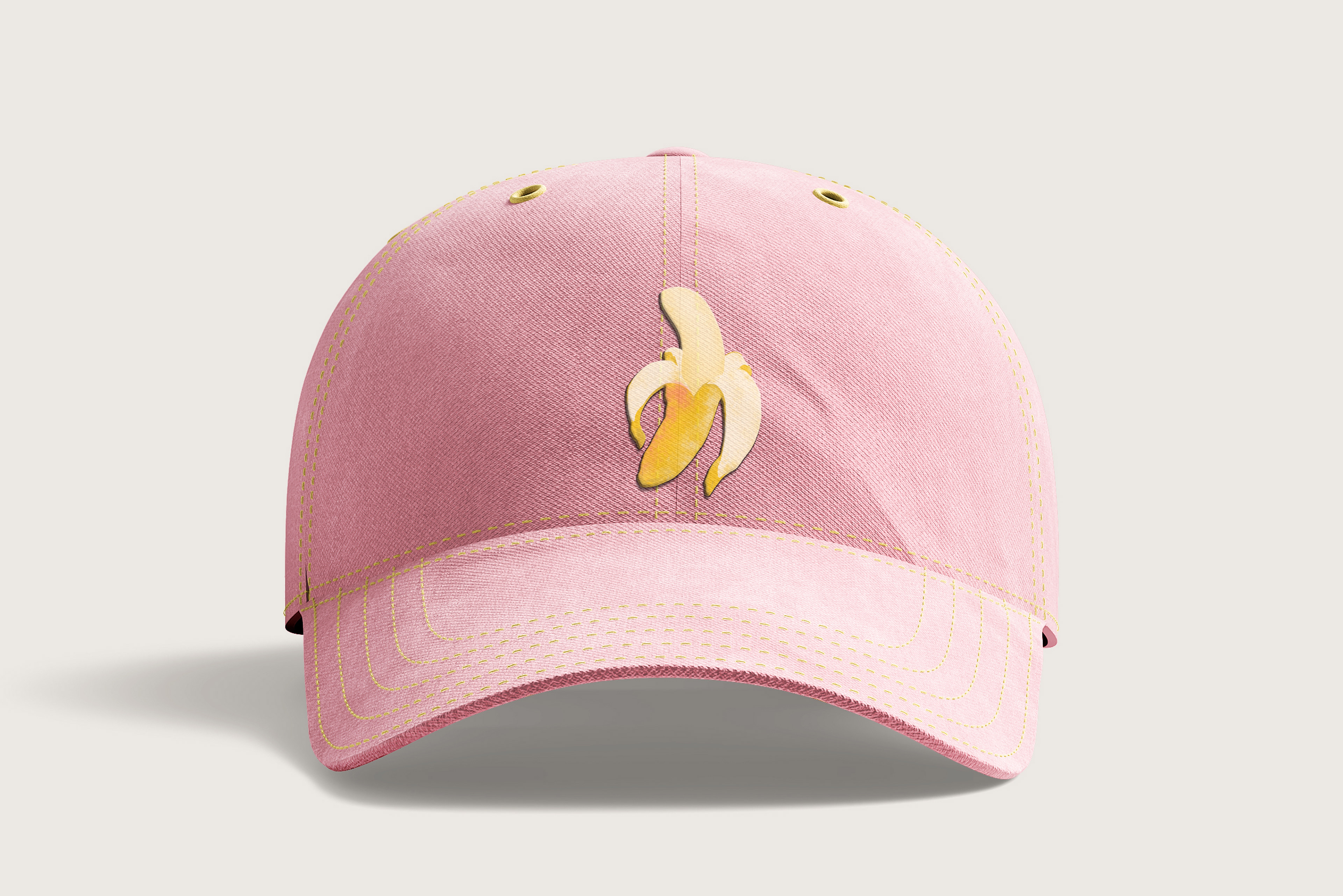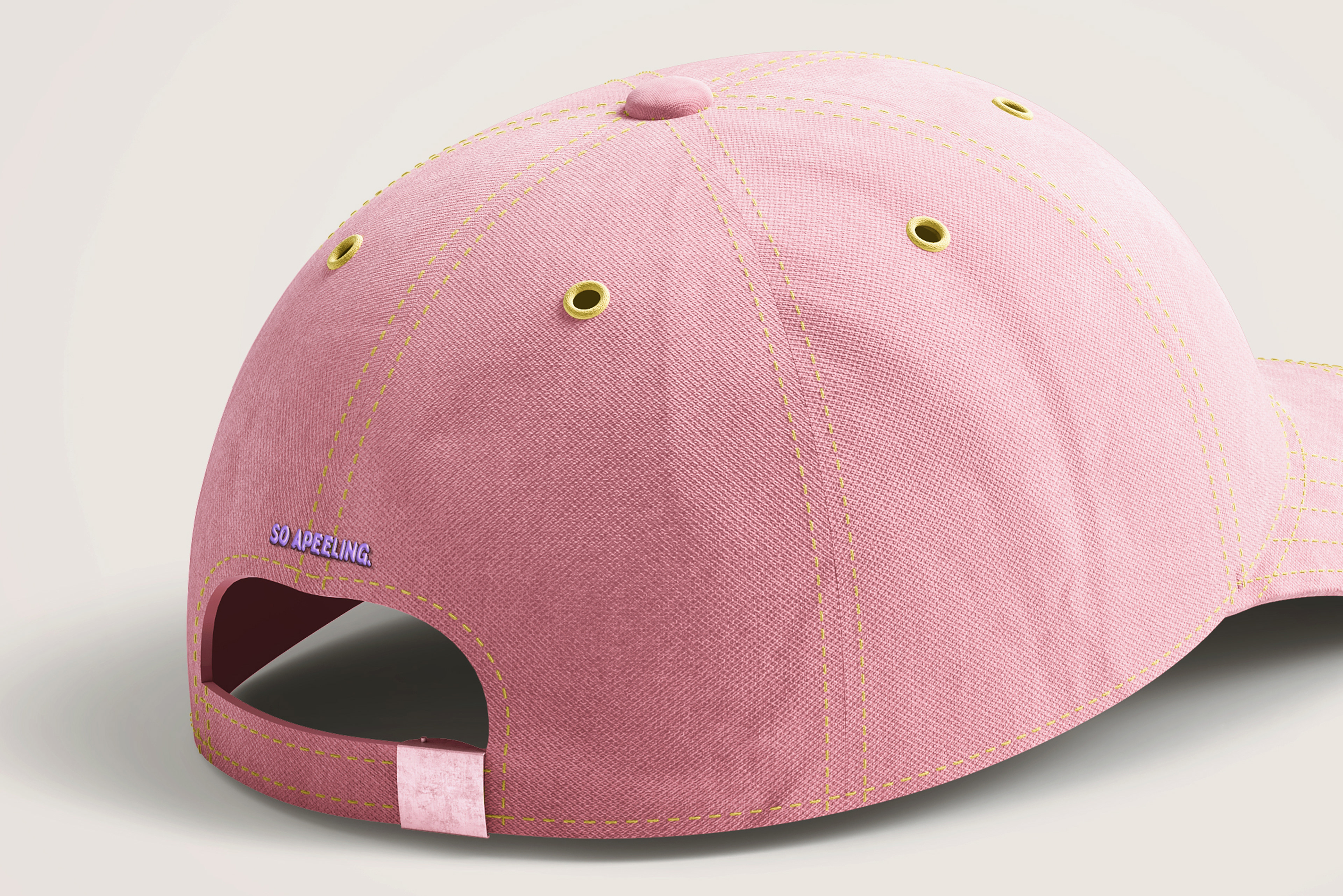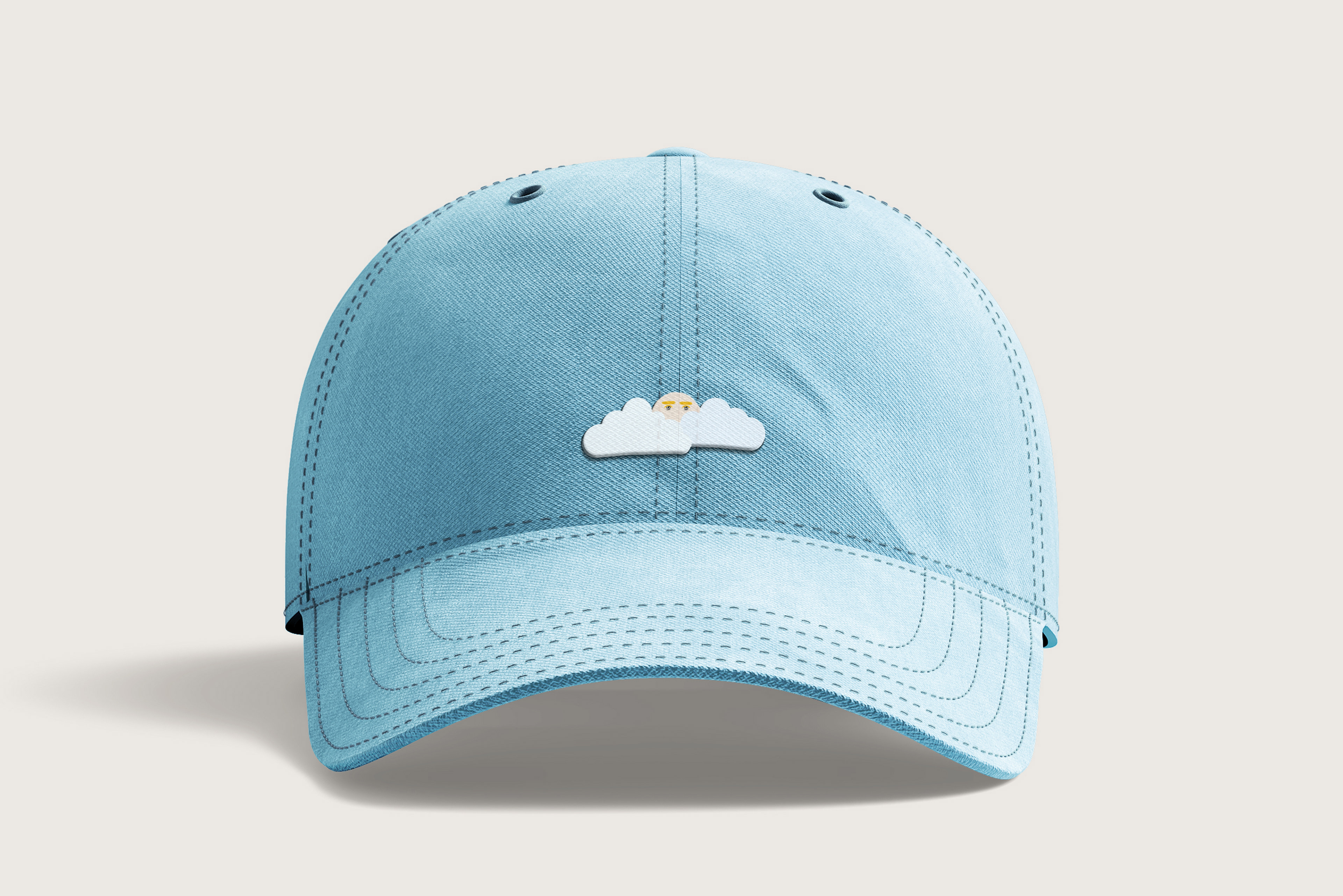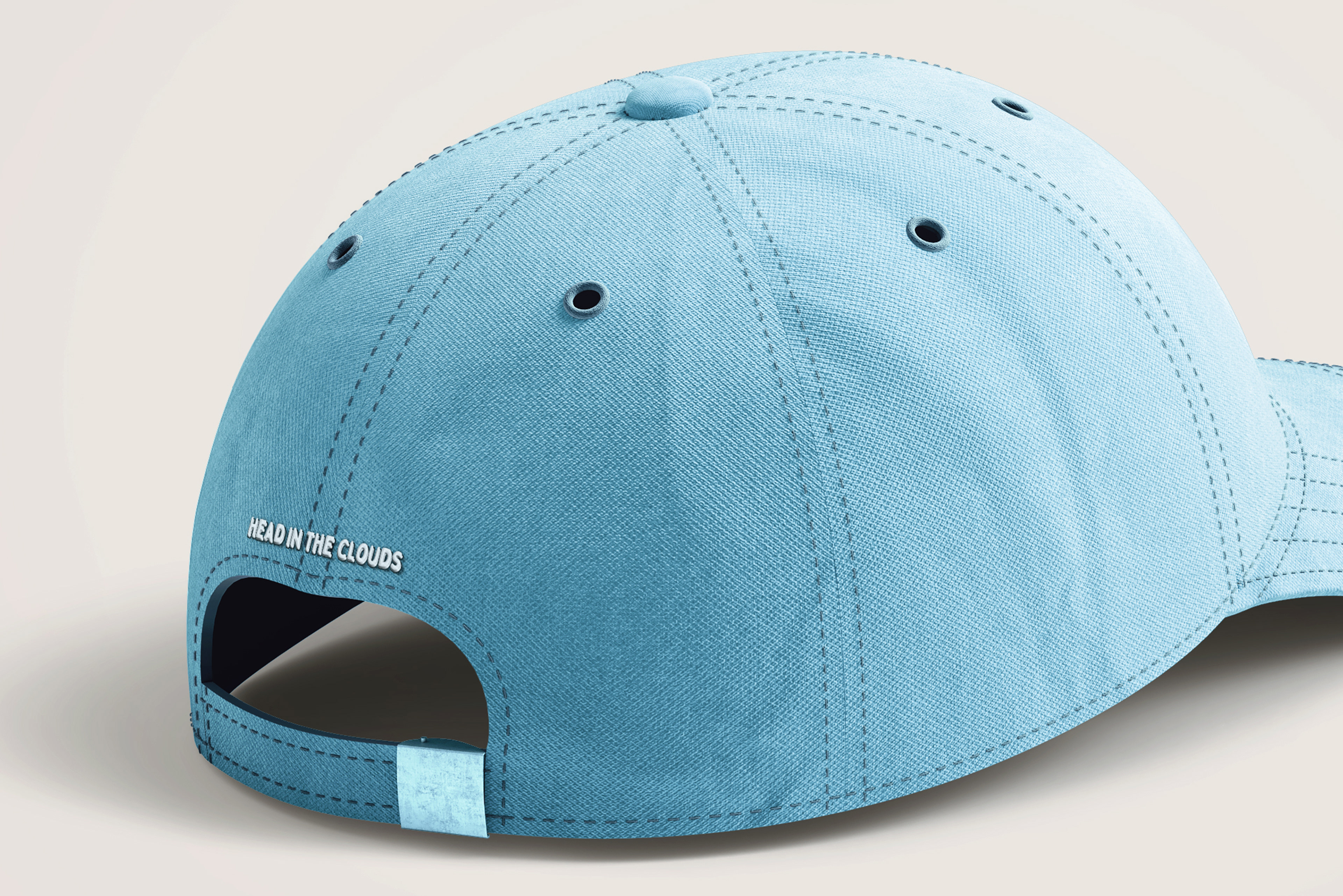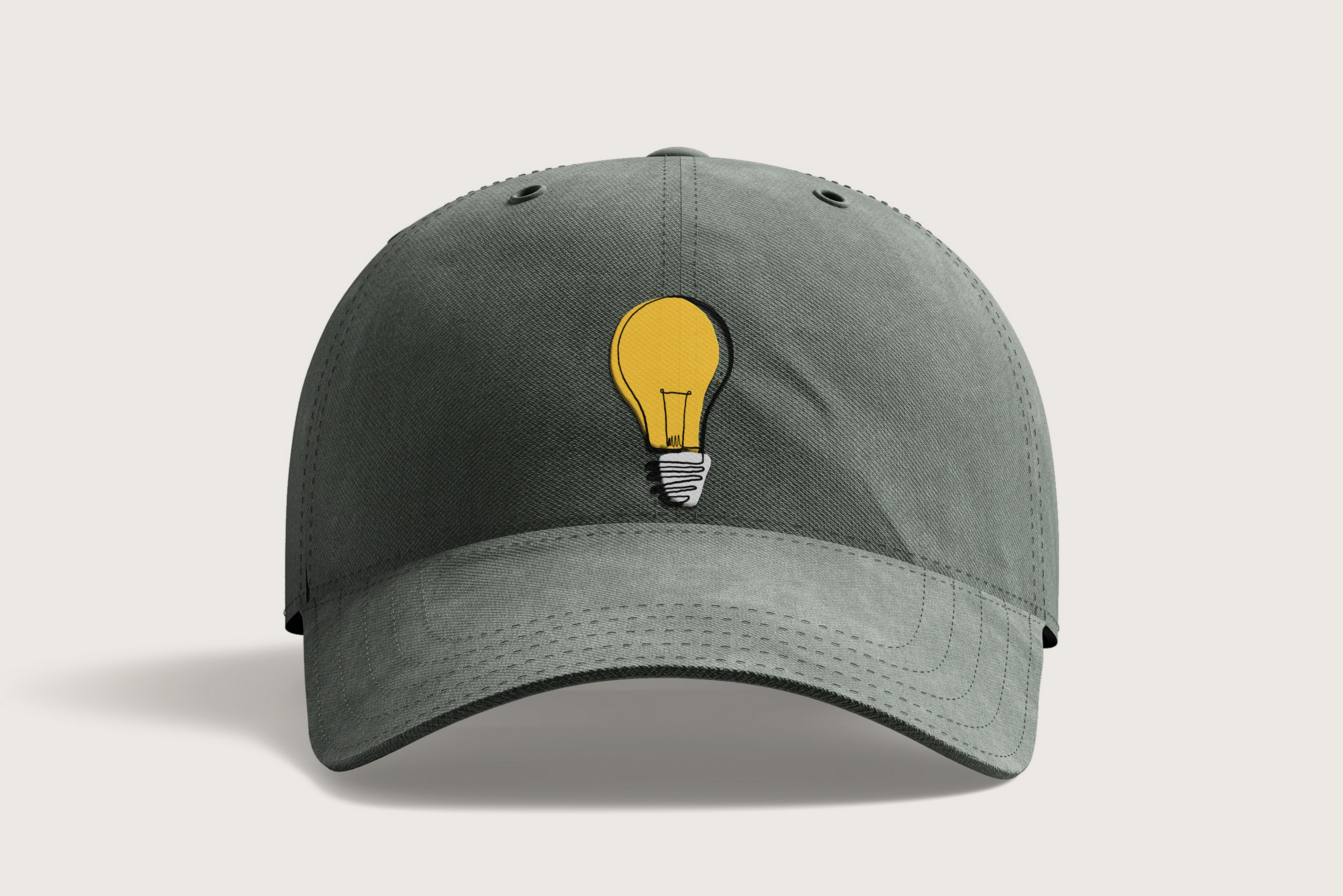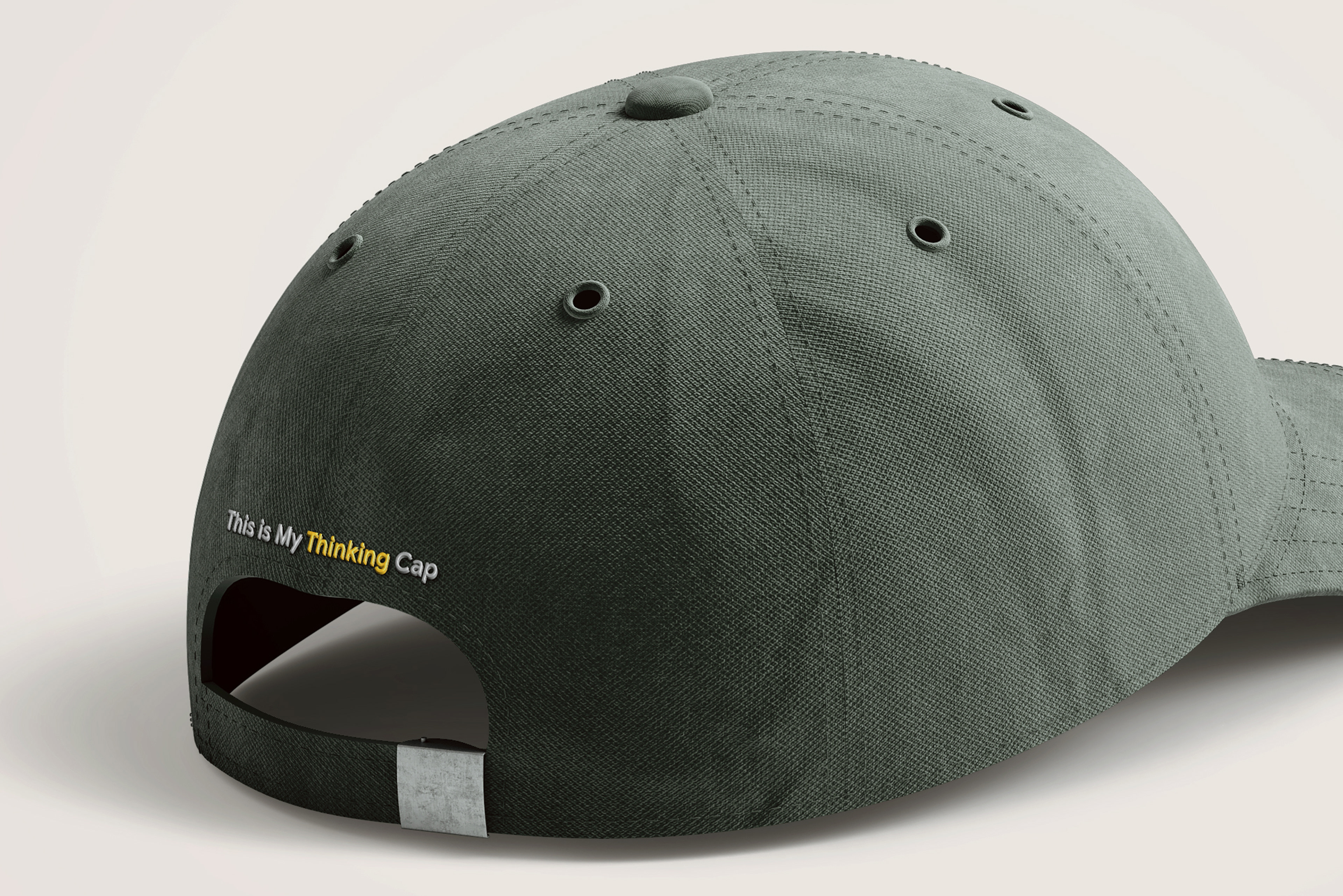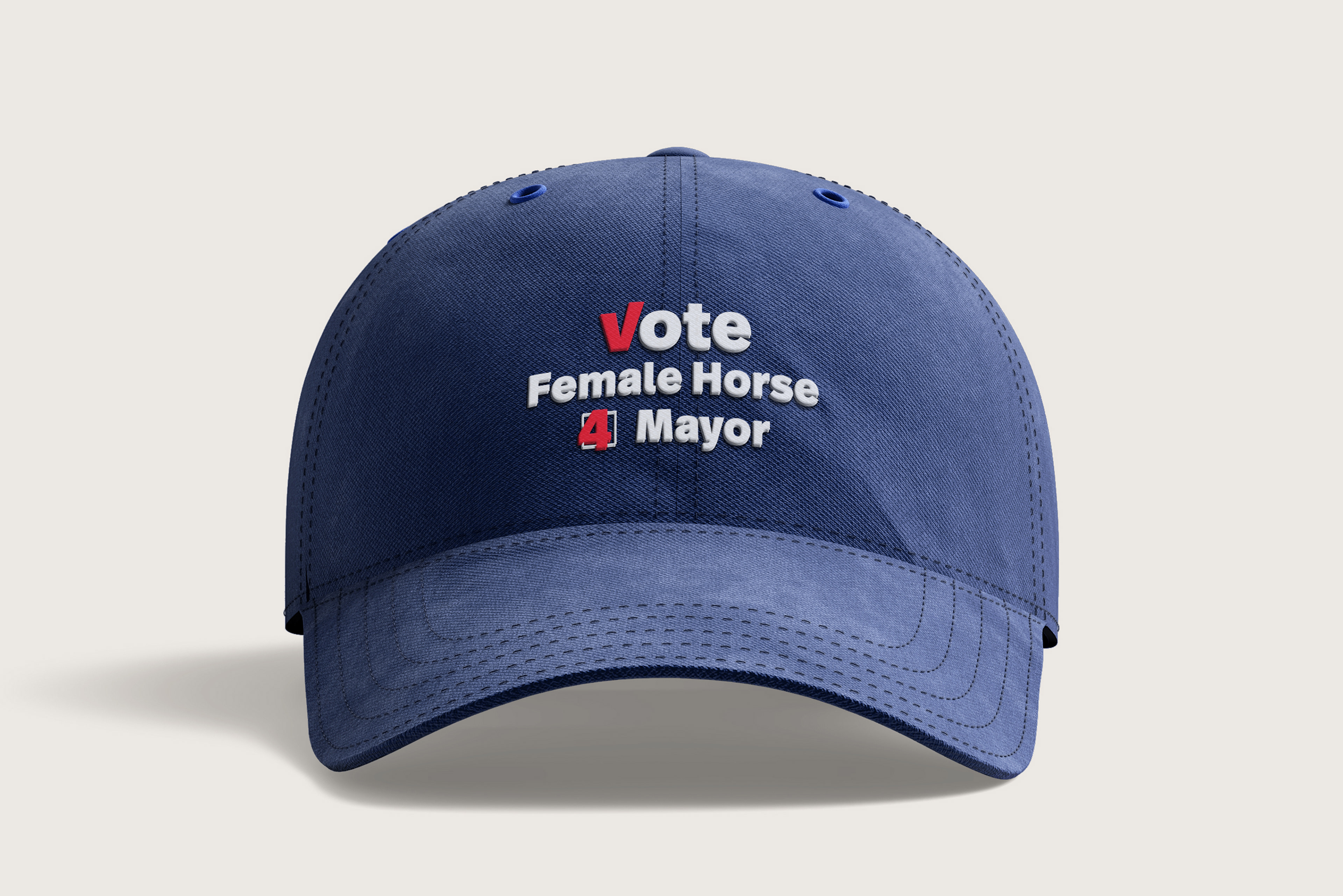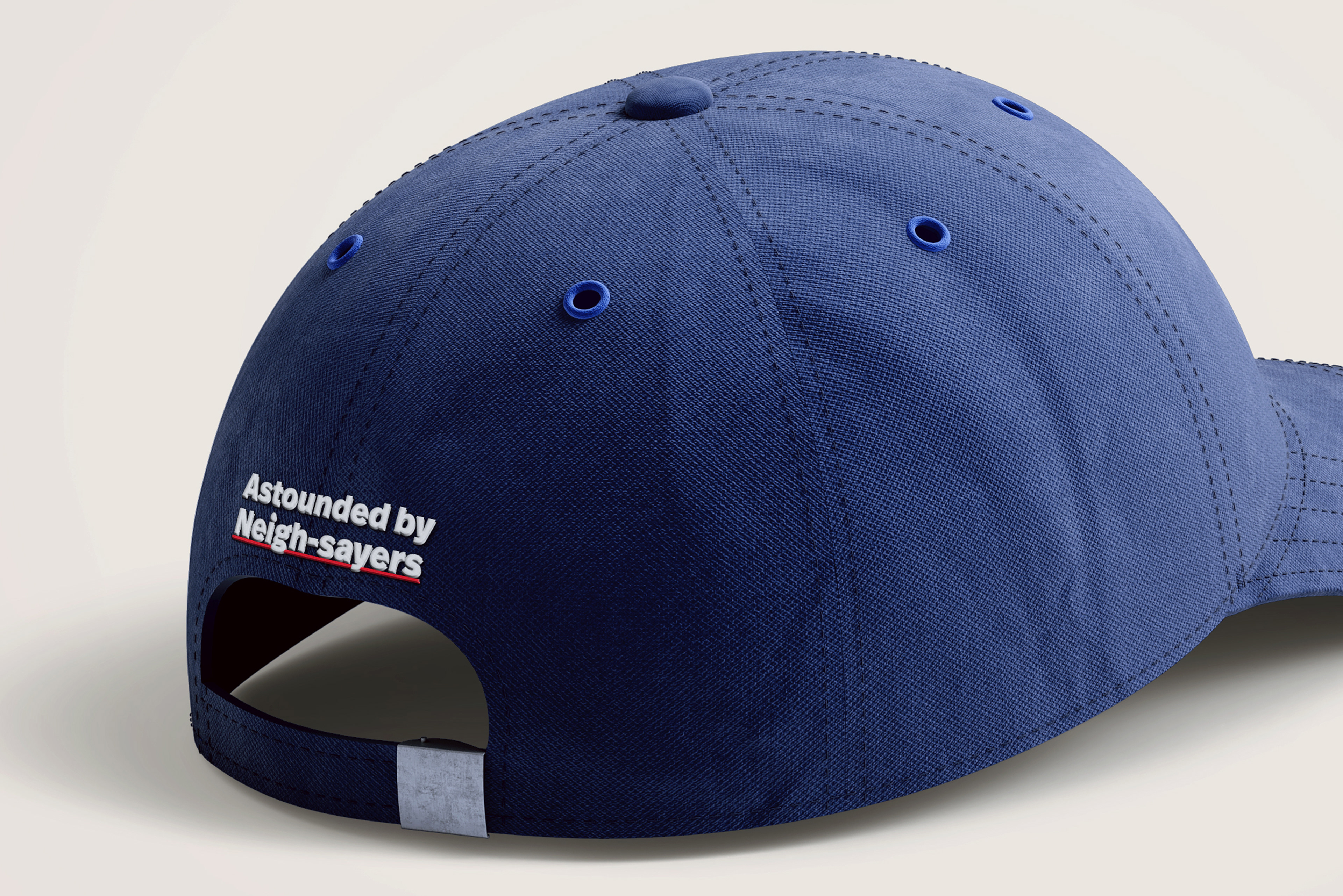 Sentimint Gum, not made for sharing.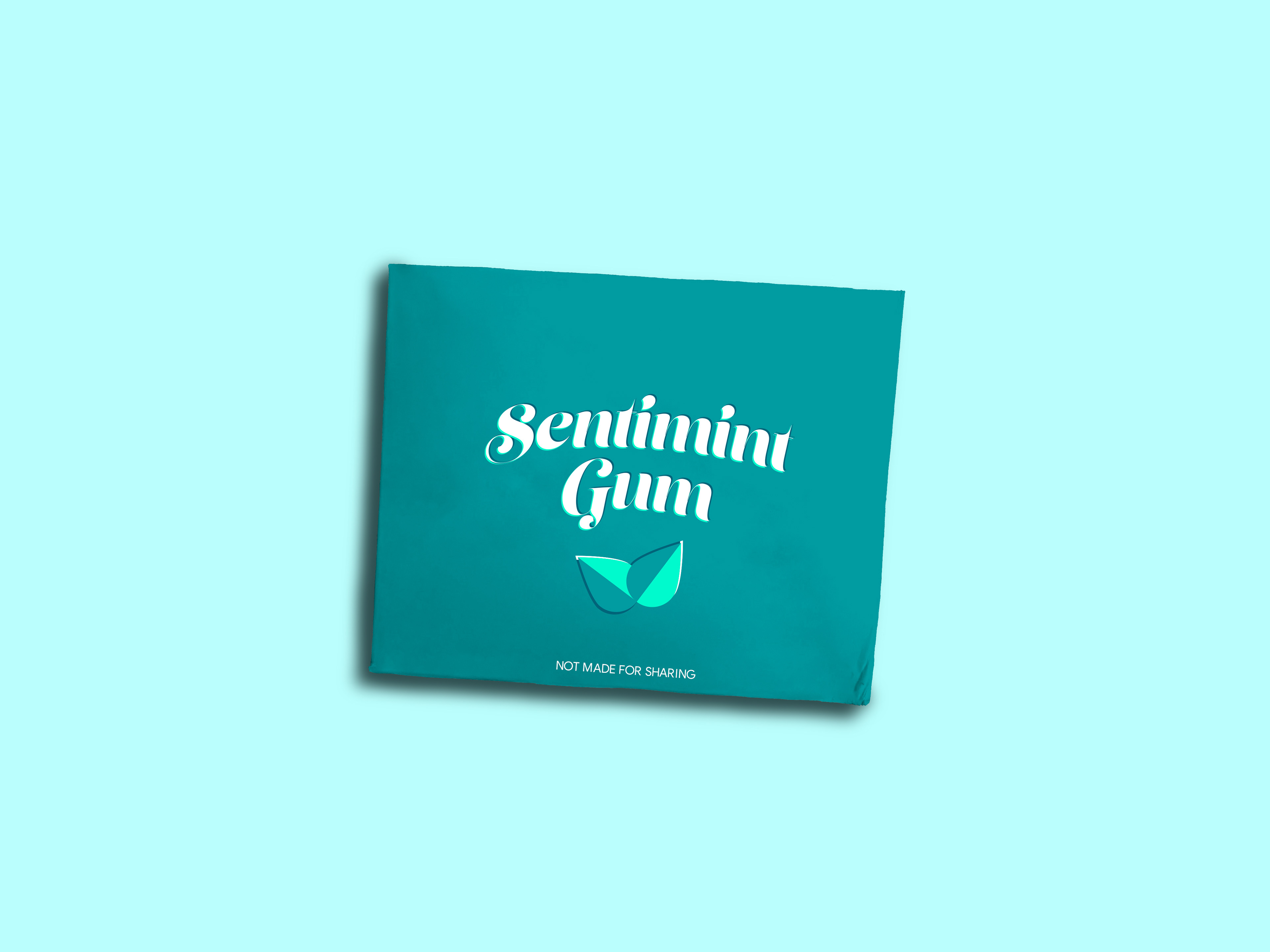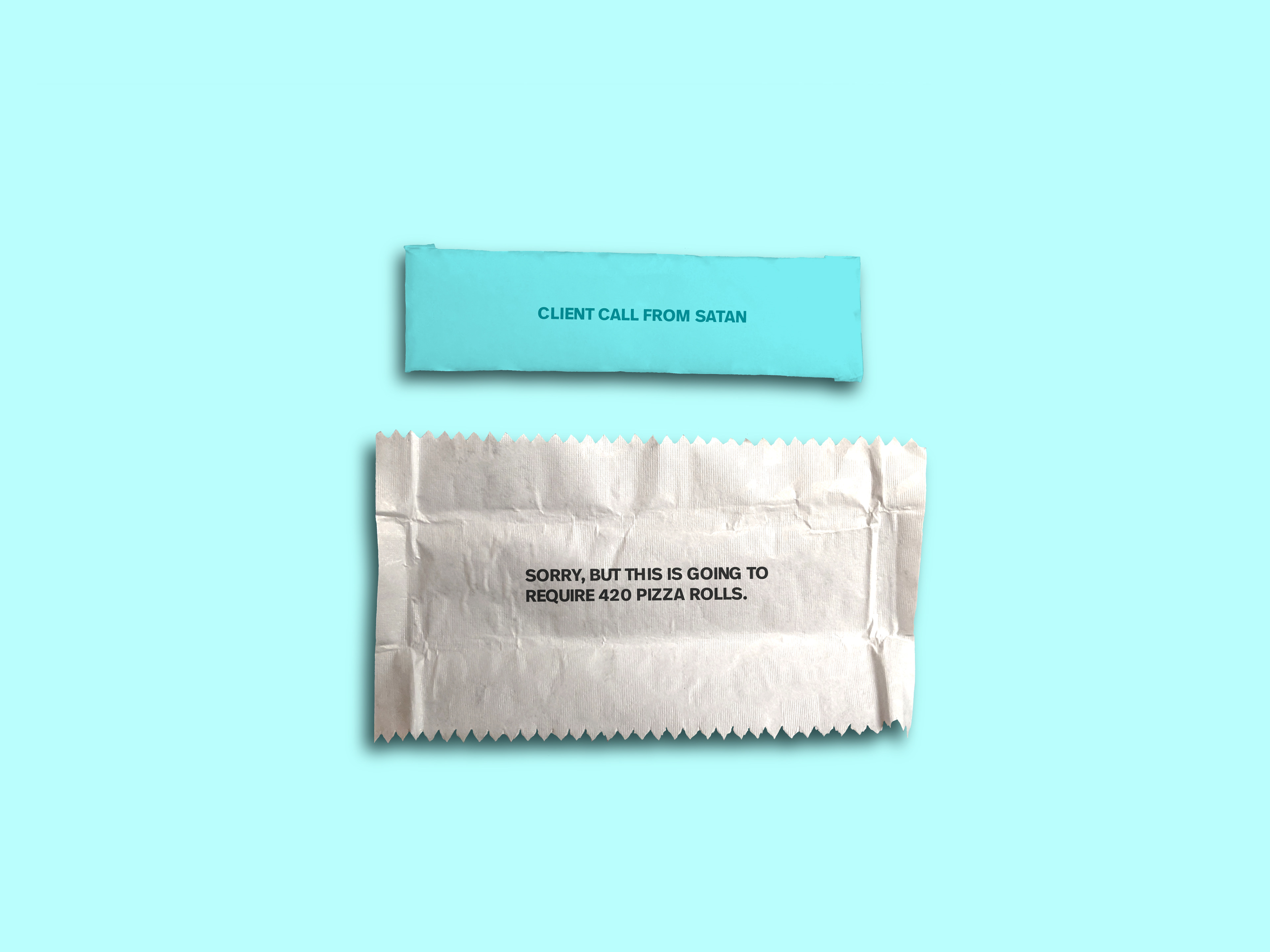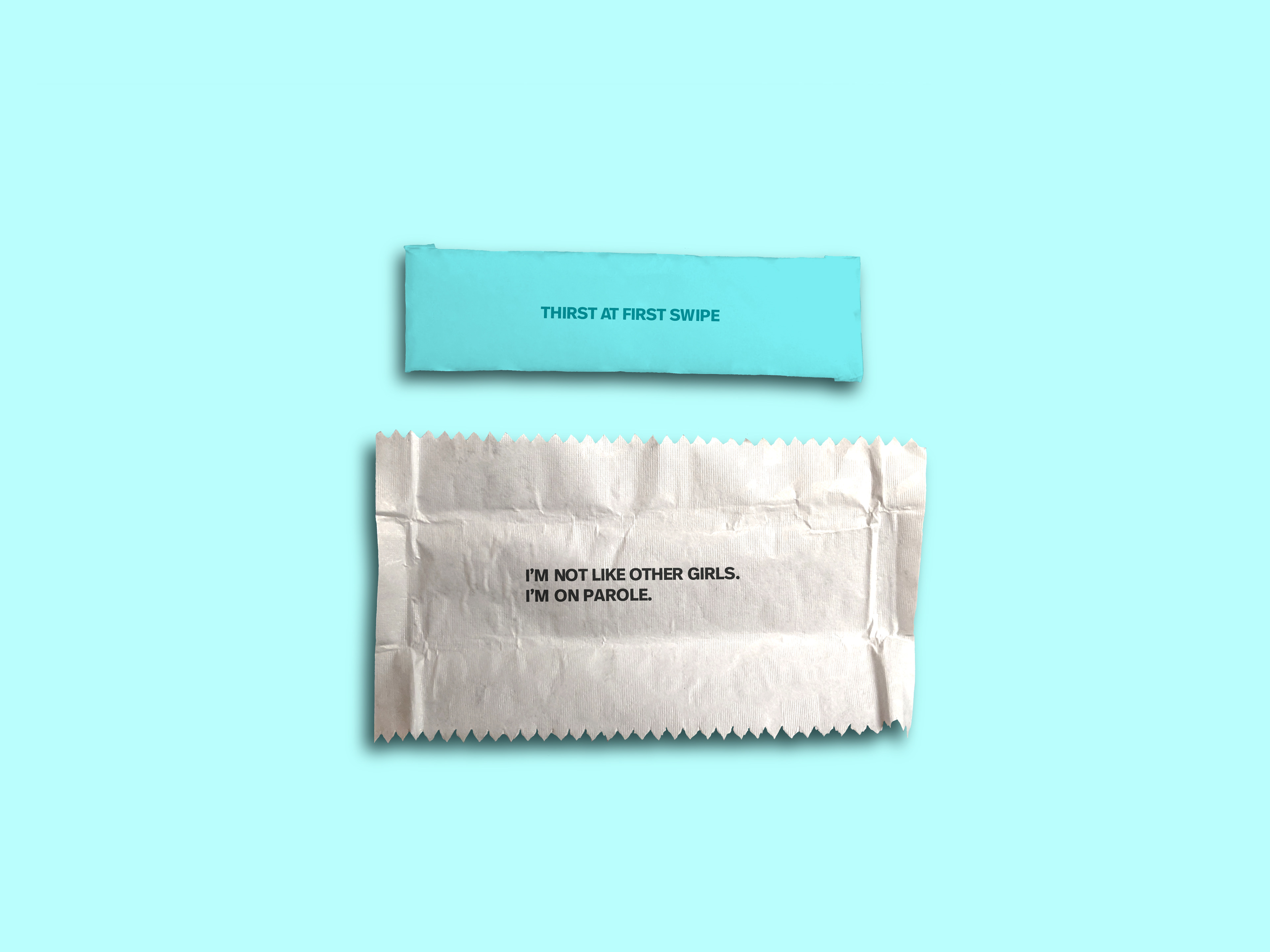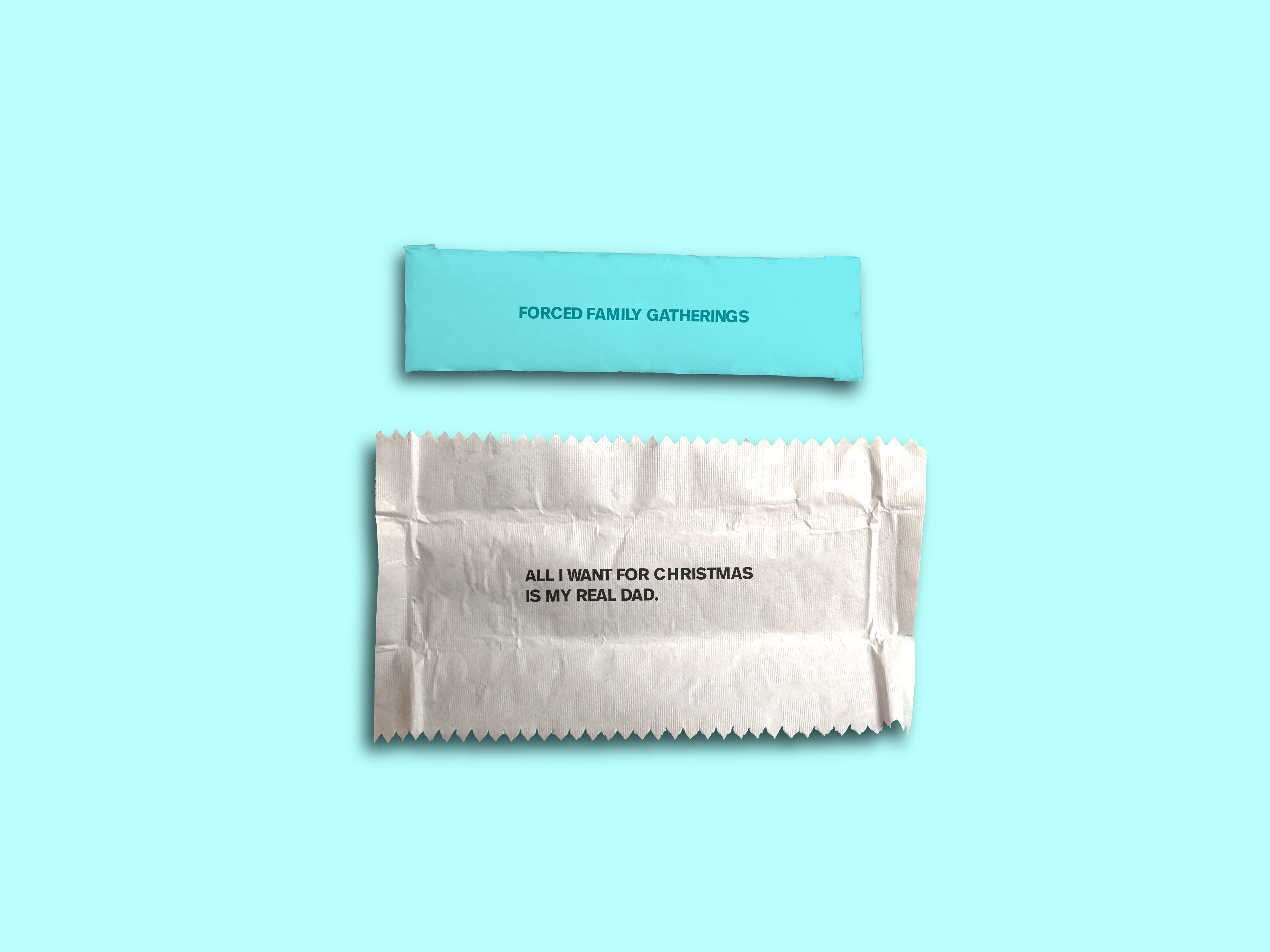 Low Hanging Fruit, perfect for advertising agencies.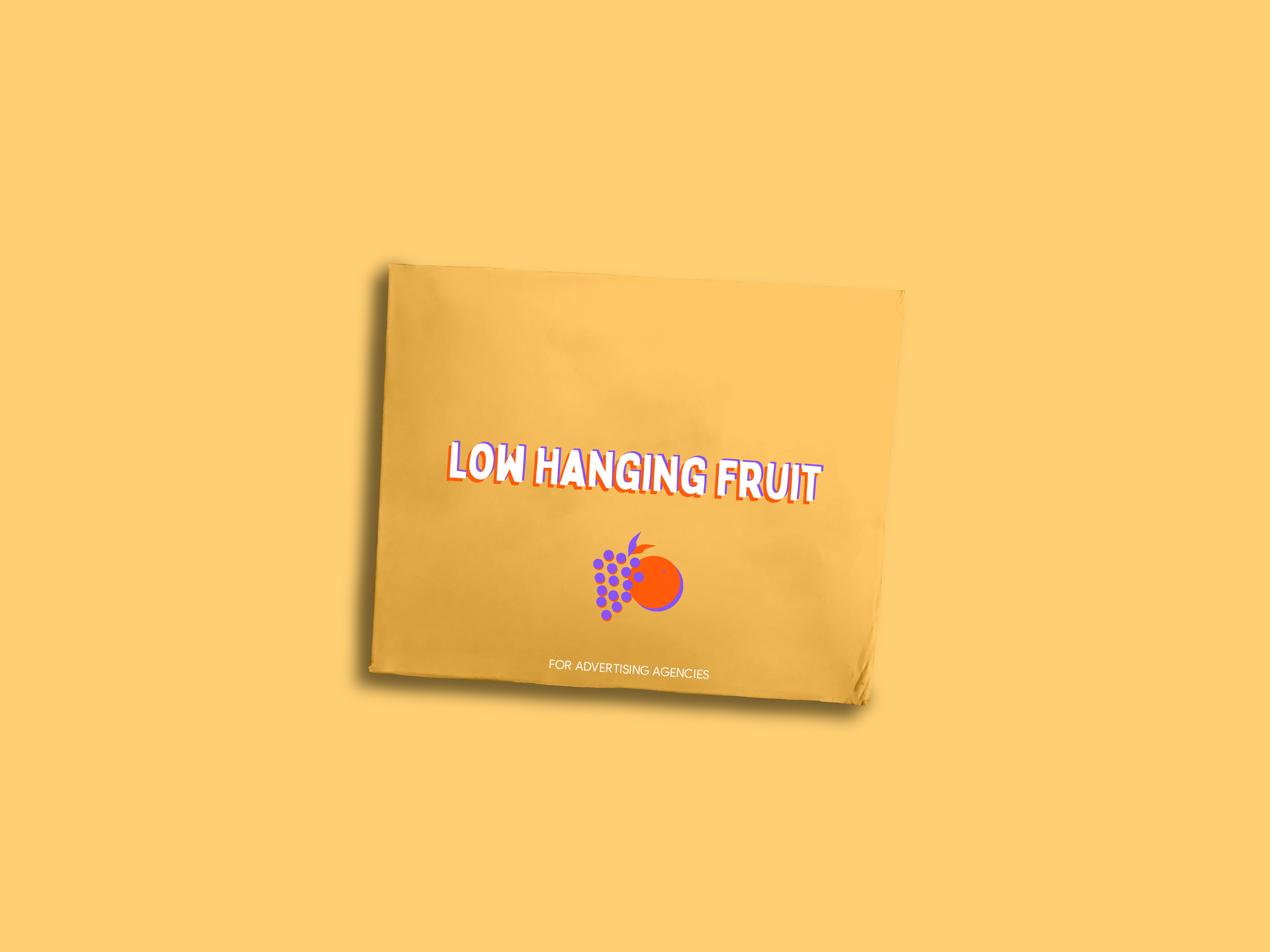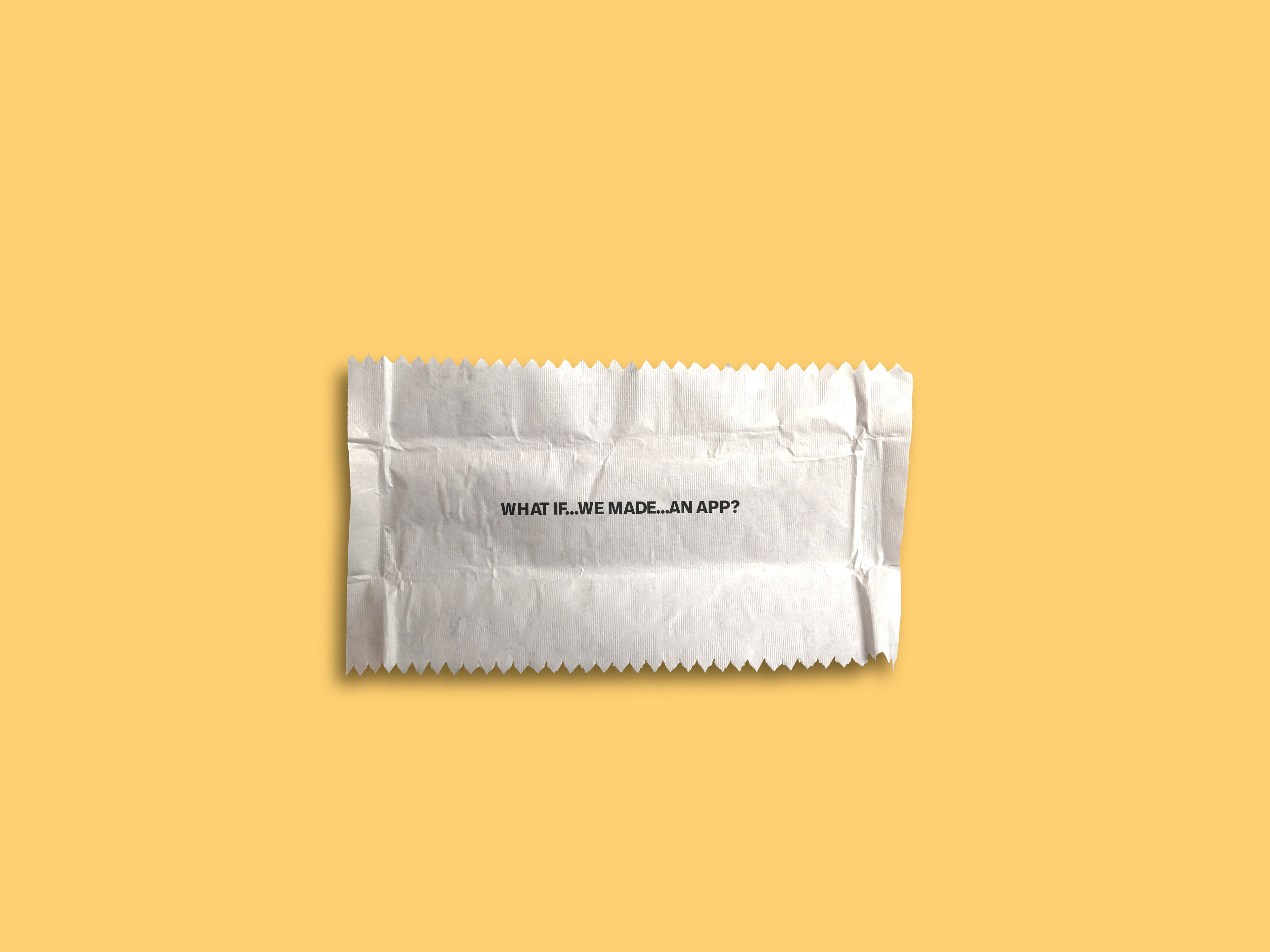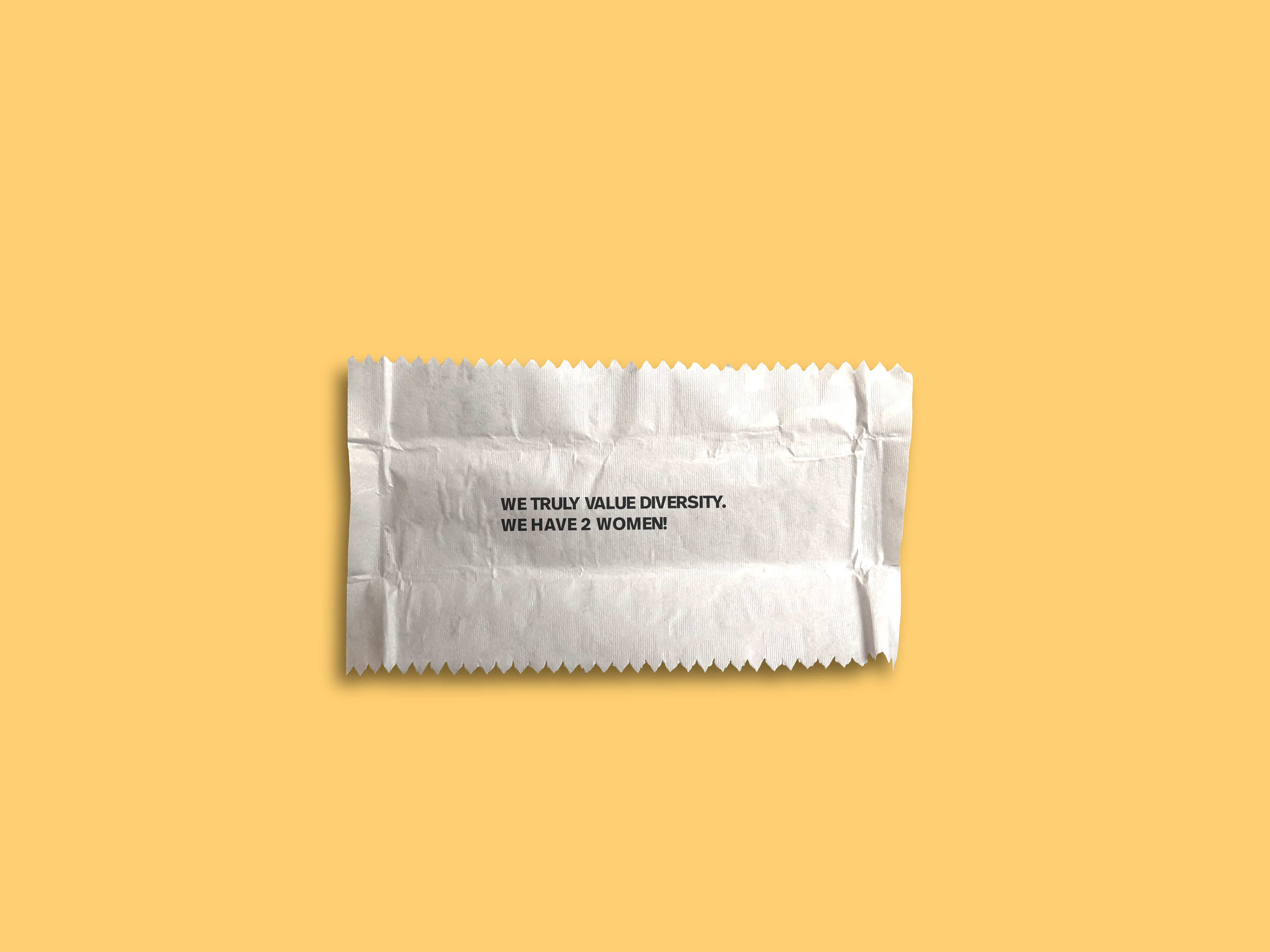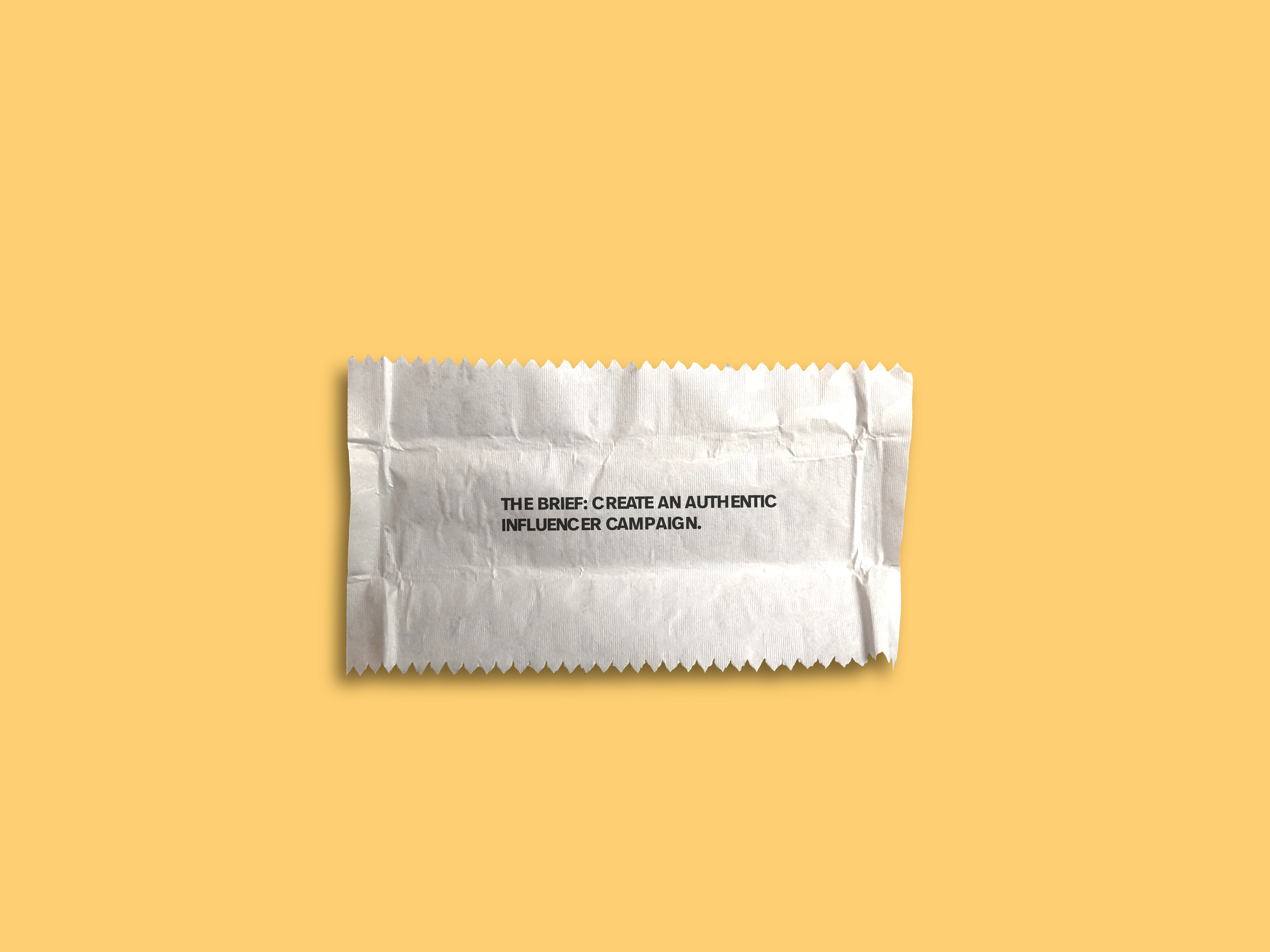 Burst Your Bubble Gum, with unfun facts.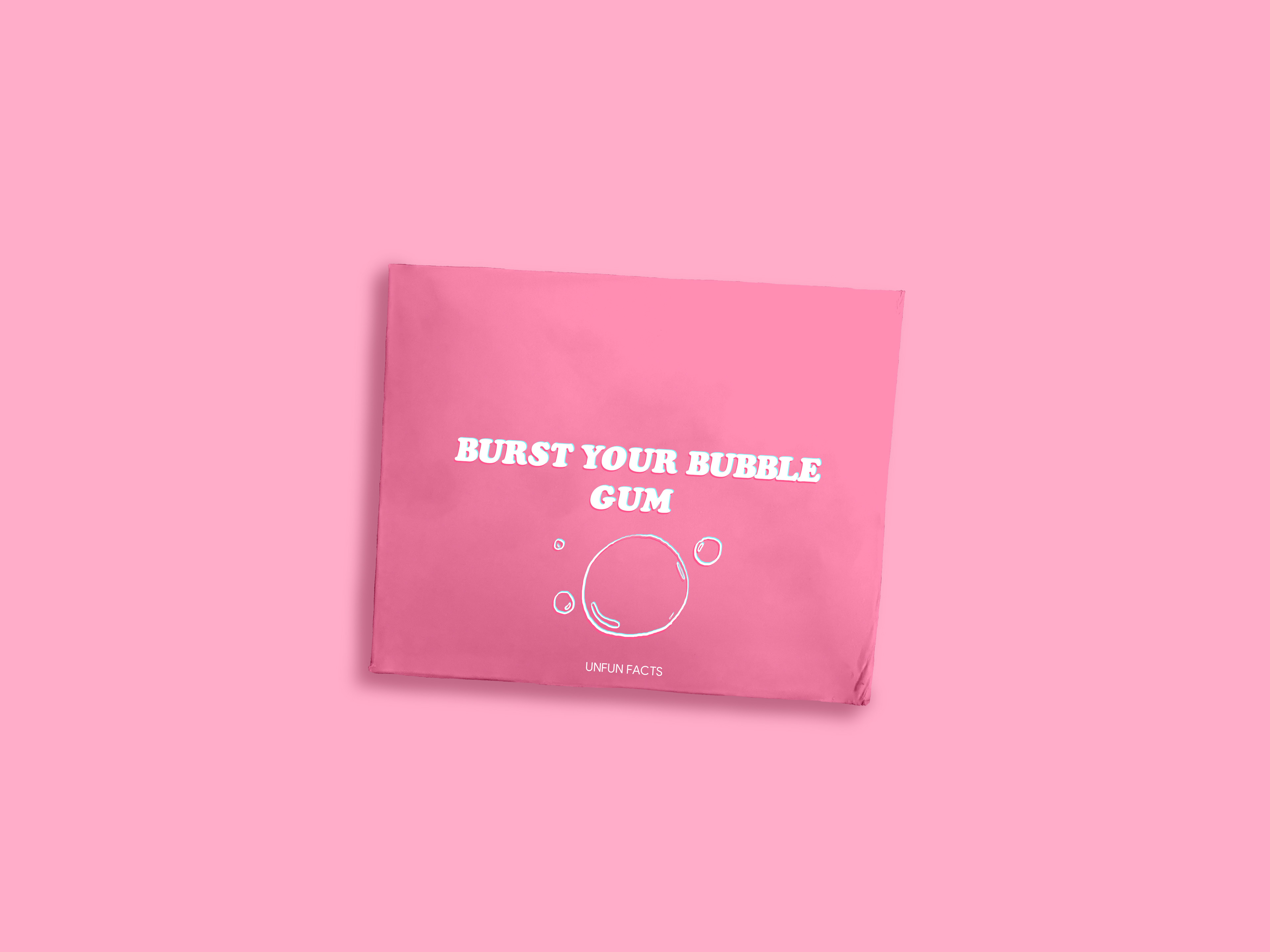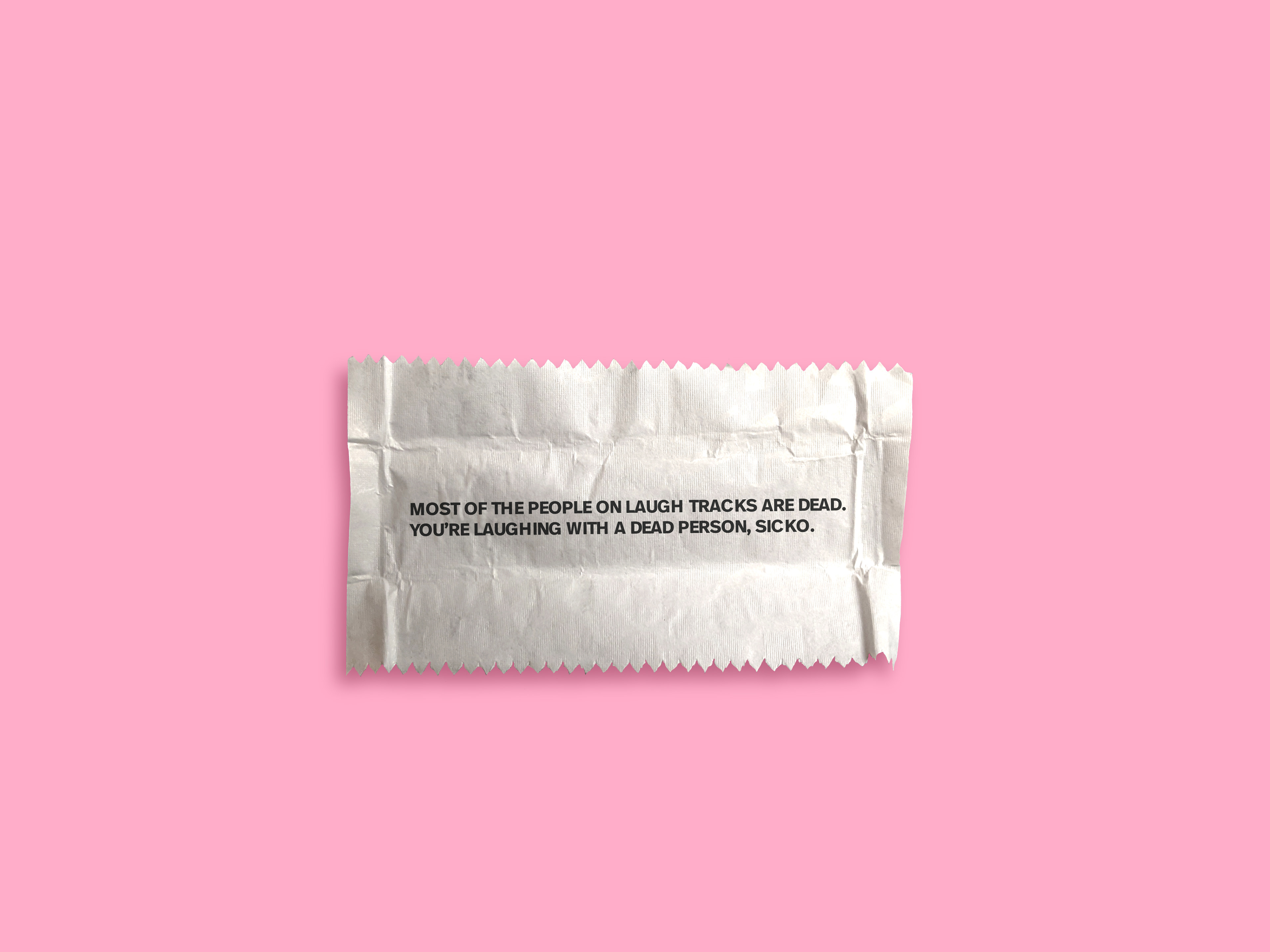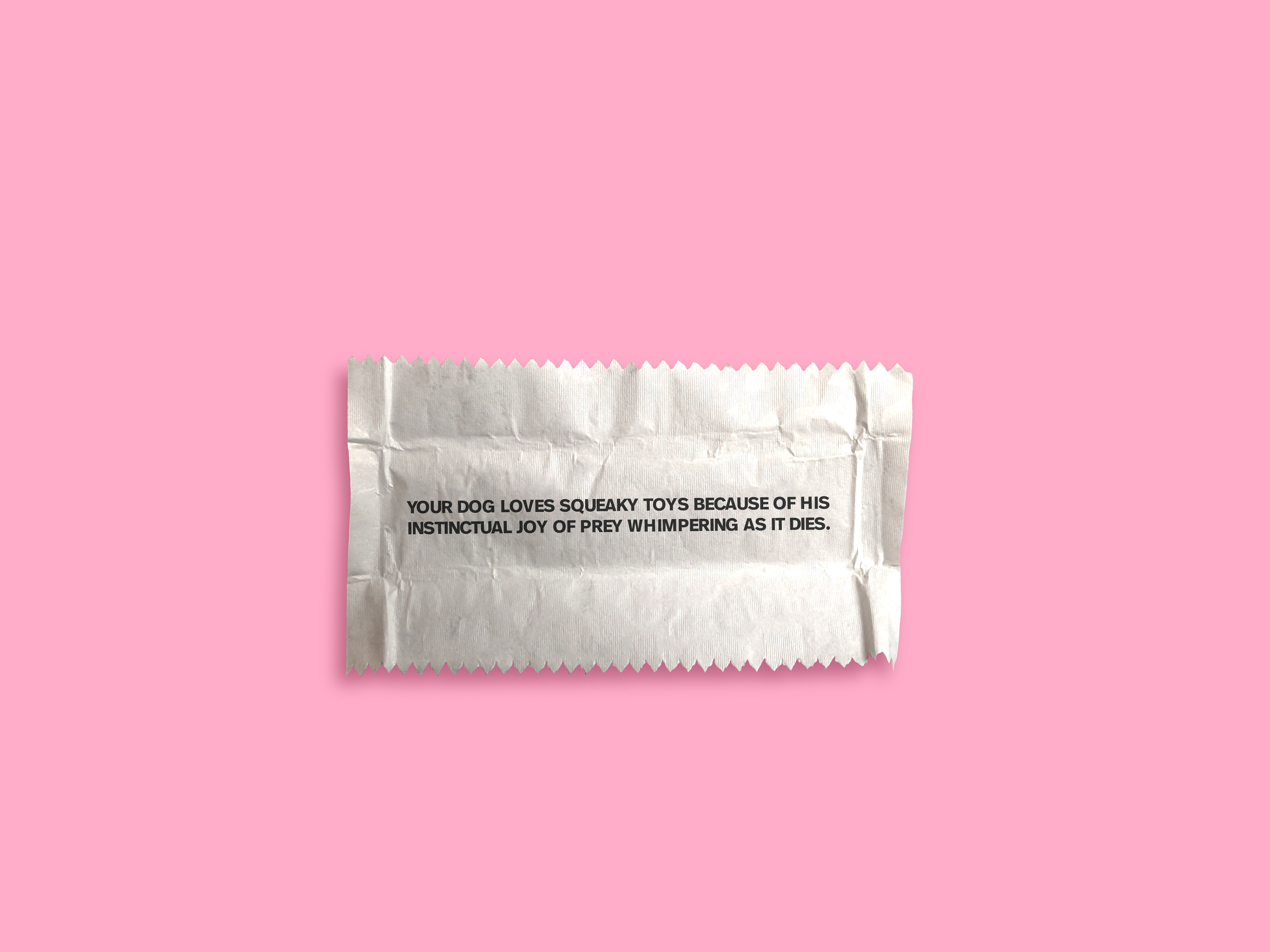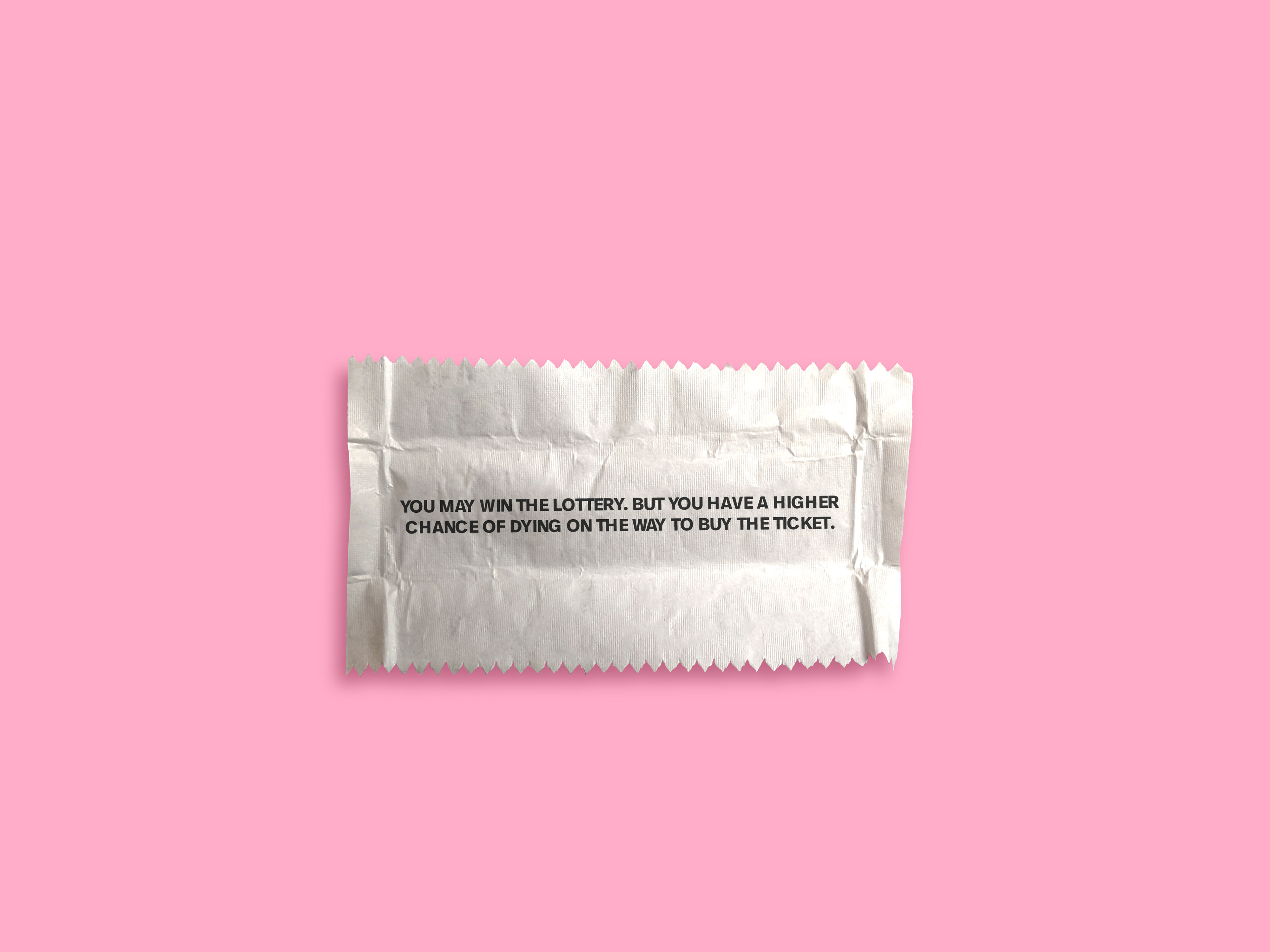 "A PUN IS RARELY FUNNY."
— CHARLIE HOPPER, AUTHOR OF "THE PUN IS NOT YOUR FRIEND"
"IT'S KIND OF LIKE THE ANNOYING YOUNGER BROTHER OR SISTER
OF THE COMEDY WORLD"
— JO FIRESTONE, PRODUCER FOR THE PUNDERDOME
"TO TRIFLE WITH THE VOCABULARY WHICH IS THE VEHICLE OF SOCIAL INTERCOURSE IS TO TAMPER WITH THE CURRENCY OF HUMAN INTELLIGENCE."
— DOCTOR JOHNSON, FROM THE CENTURY MAGAZINE
"MARK FENSKE WOULD HATE THIS."
— ANDREW LEVASSEUR, VCU BRANDCENTER PROFESSOR
"SOME PEOPLE IN THE INDUSTRY, ESPECIALLY JUNIOR LEVEL COPYWRITERS, CONFUSE PUNS WITH CLEVER WRITING. REMEMBER, PUNS DO NOT DO YOURSELF, OR ADVERTISING, ANY GOOD AT ALL."
— PAUL SUGGETT, TIP OF THE WEEK: AVOID PUNS IN ADVERTISING
"PUNS CAN BE A SIGN OF INTELLIGENCE. BUT SOMETIMES, THEY'RE A SIGN OF BRAIN DAMAGE."
— FATHERLY.COM
"A PUN IS USUALLY FOLLOWED BY A GROAN FROM THE PEOPLE HEARING IT OR READING IT. IT'S RARELY FOLLOWED BY RAUCOUS LAUGHTER, AND IT'S ALMOST NEVER THOUGHT OF AS CLEVER OR SOPHISTICATED."
— PAUL SUGGETT, TIP OF THE WEEK: AVOID PUNS IN ADVERTISING
"AVOID PUNS."
— THE CRAFT OF COPYWRITING​​​​​​​